Cake Topper:
A small model that sits on top of the Wedding Cake, normally a representation of the couple in formal wedding attire.
Cake Toppers hit the Wedding Scene in the 1950's. They instantly became a staple of most American receptions. Originally most toppers were a caucasian male and female. The male would be dressed in a black tuxedo beside the female in a long white dress with a veil. As time progressed the Cake Topper Industry caught up with the diversity that exists within real couples. The next wave diversified to represent bi-racial couples, same sex couples, diffent attire and positions. The latest and greatest trend has left people behind all together. Options now range from words to flags to animals and beyond. It's become a classic custom with a fun customizable twist. Check out our favorites!
CAKE TOPPERS

WE LOVE

FROM A-Z ON ETSY:
Acorns by
indigotwinweddings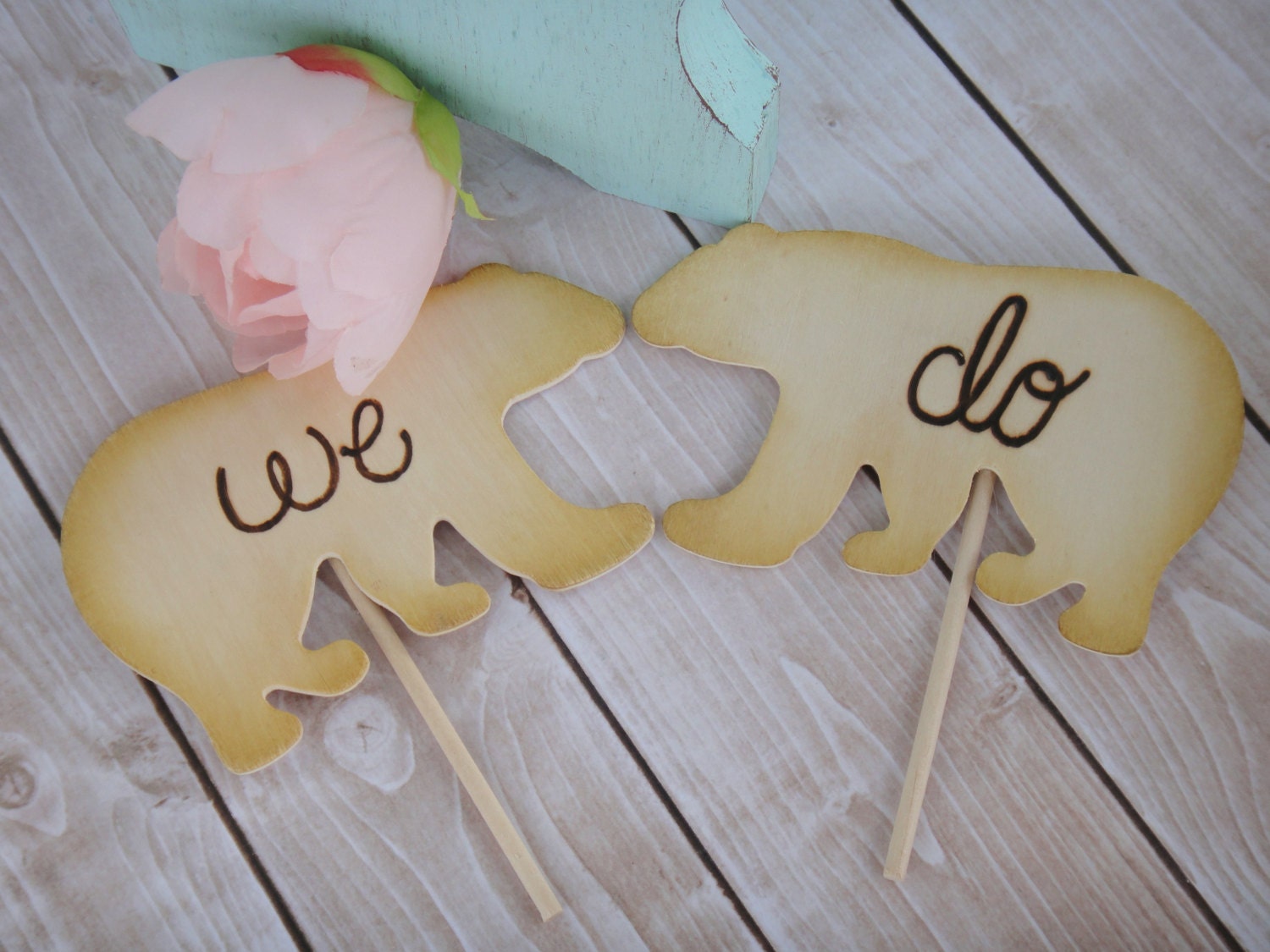 Bears by
PNZdesigns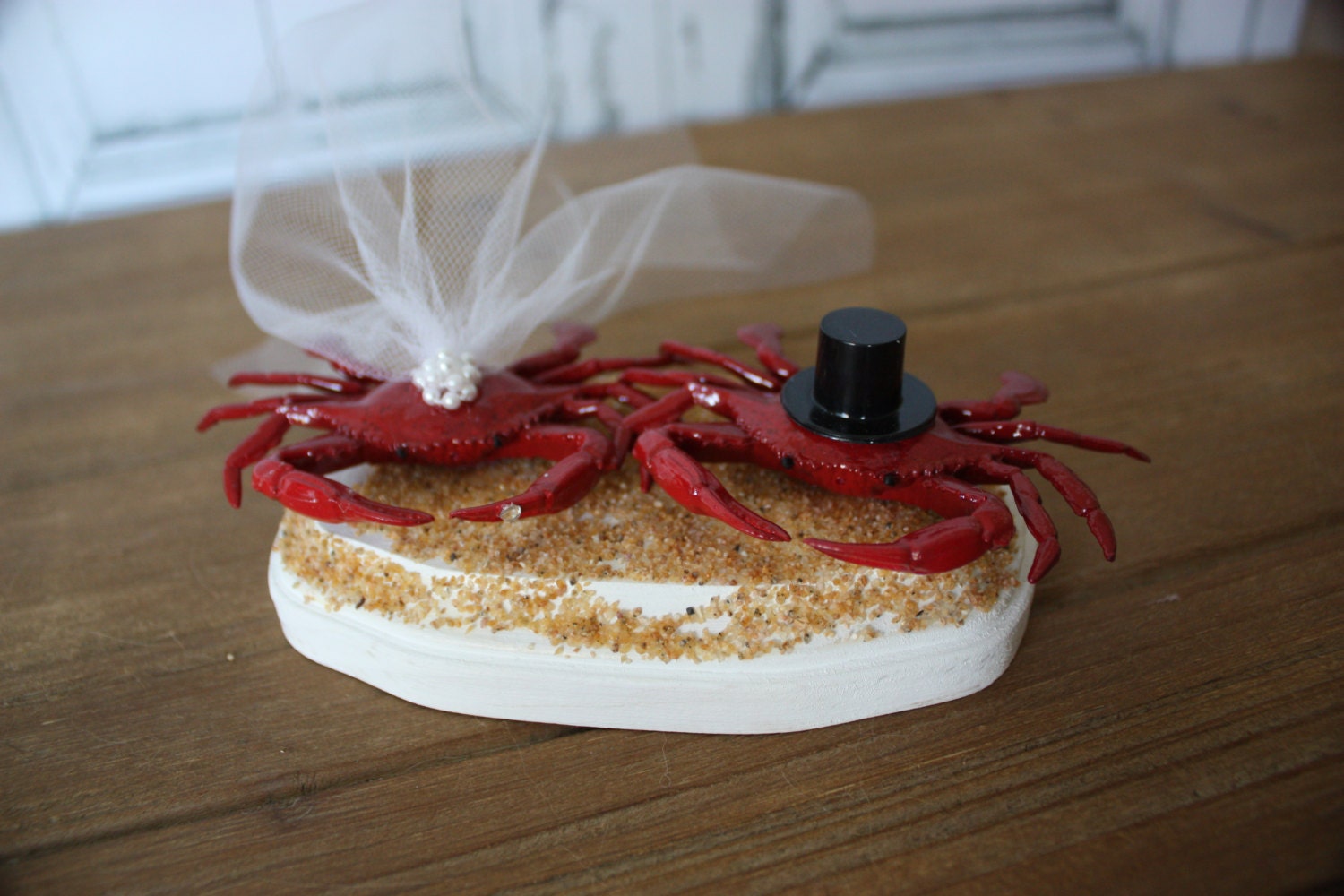 Crabs by
MorganTheCreator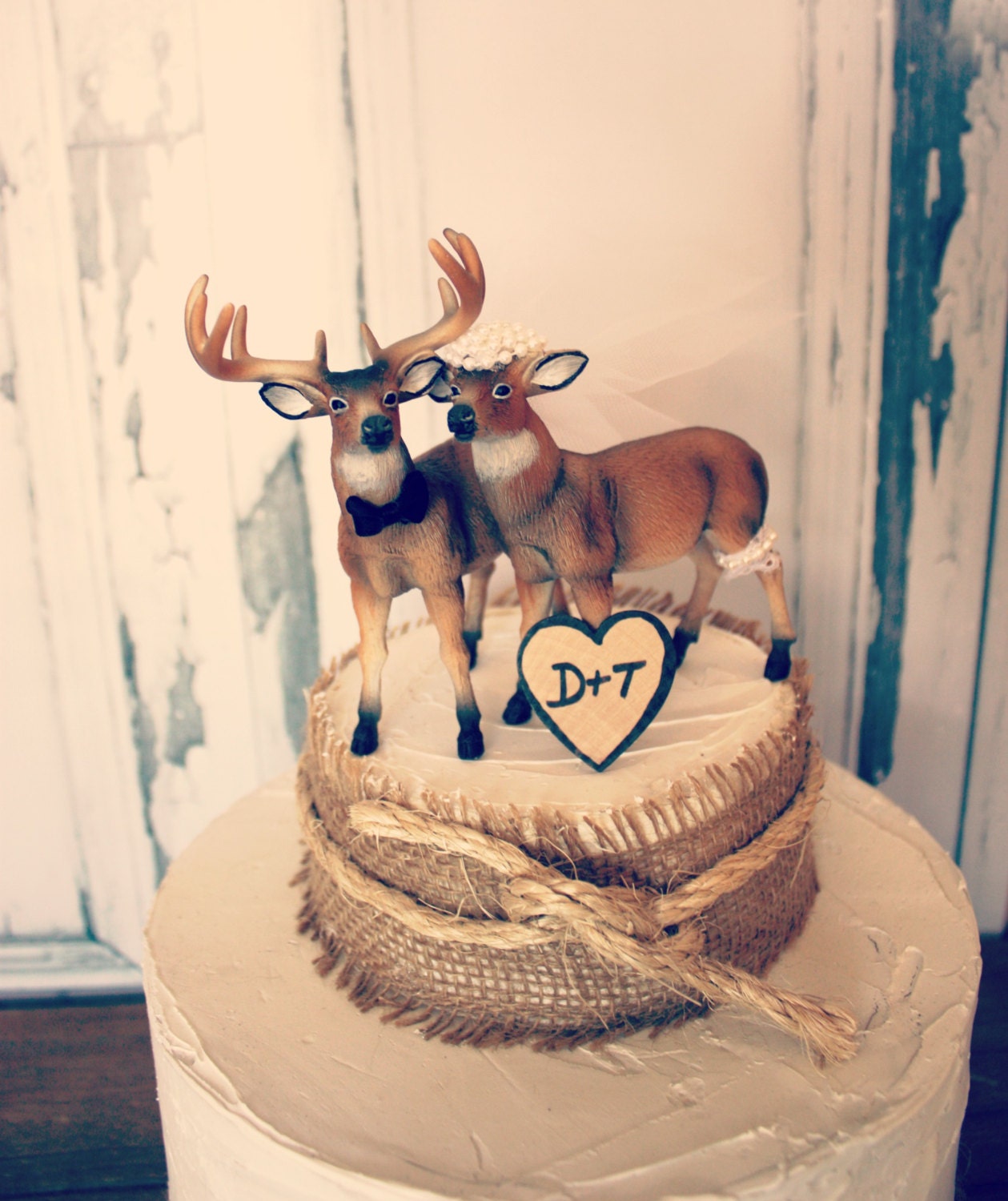 Deer by
MorganTheCreator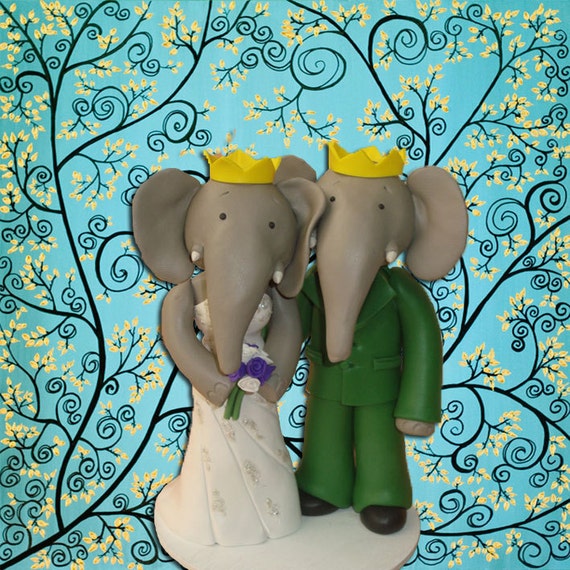 Elephants by
AnimalCakeToppers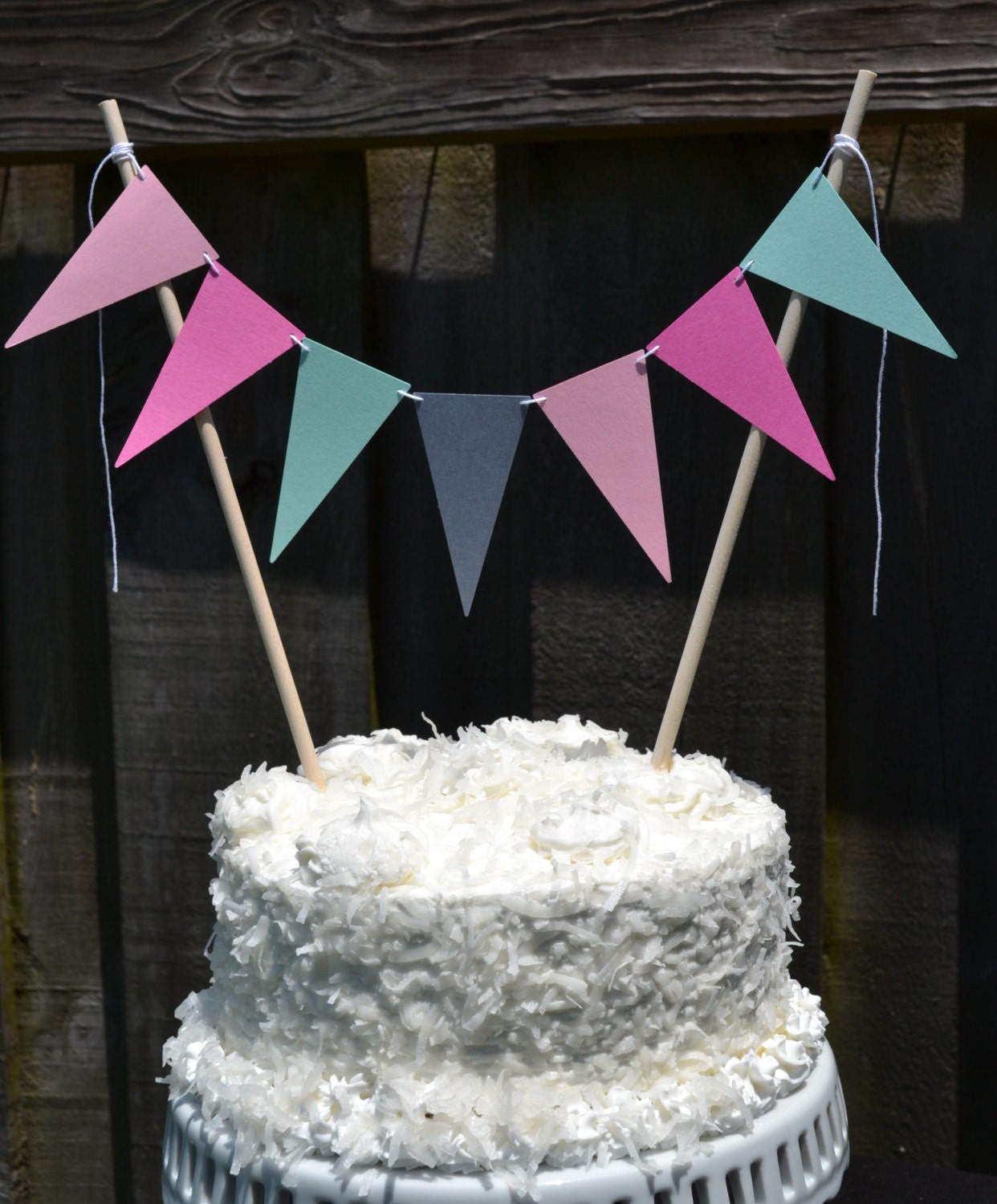 Flags by
LittleMerriments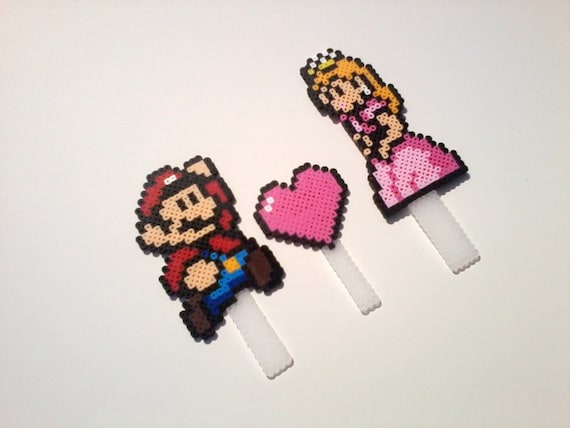 Game Characters by
BurritoPrincess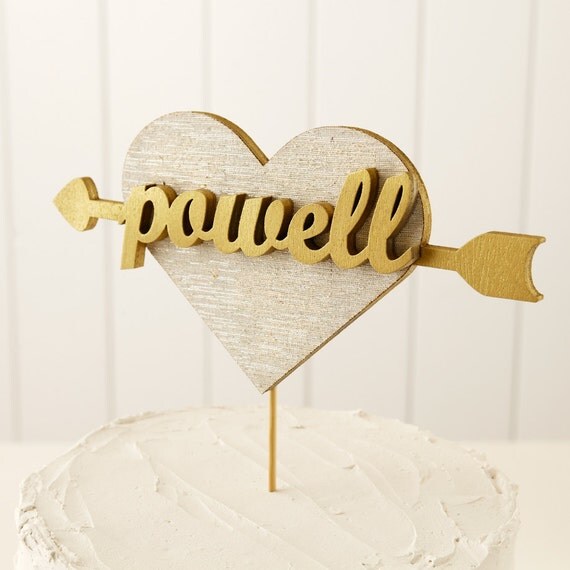 Heart by
betteroffwed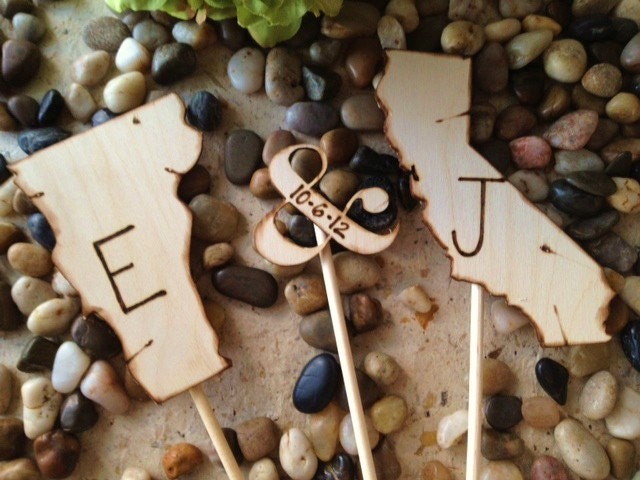 Initials in States by
PrinceWhitaker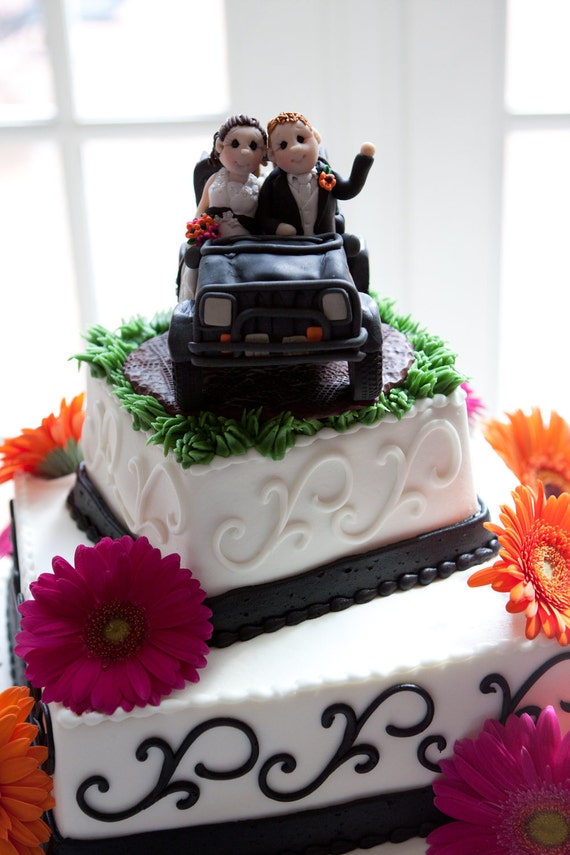 Jeep by
lynnslittlecreations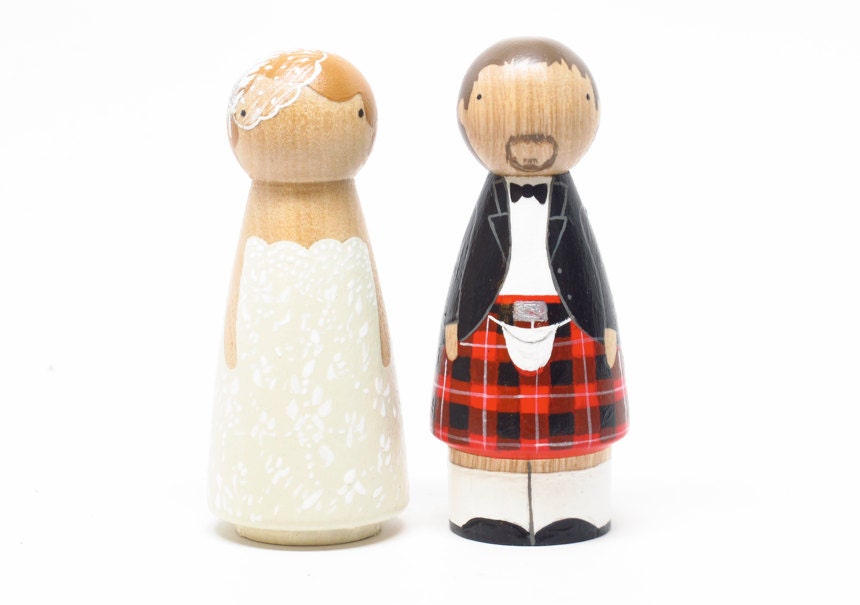 Kilted Groom by
goosegrease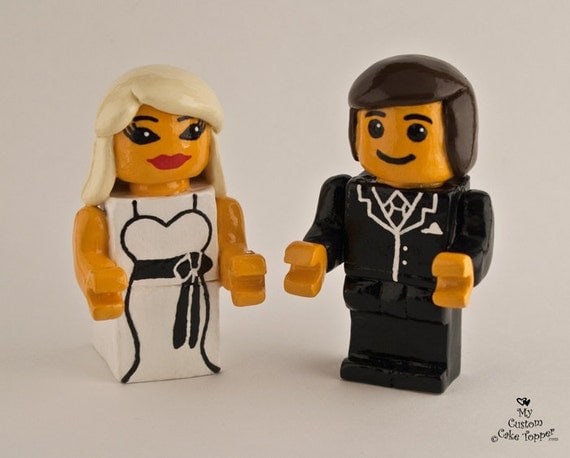 Lego Couple by
MyCustomCakeTopper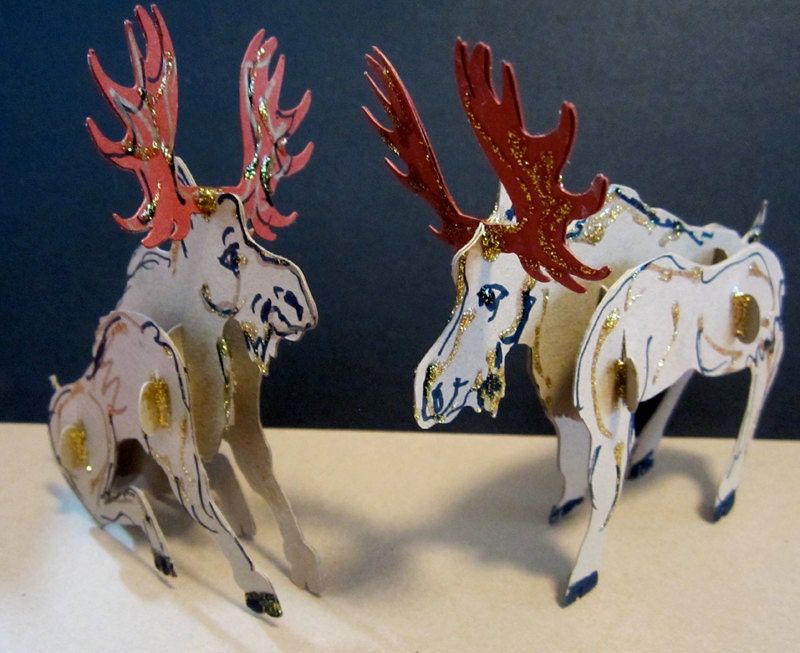 Moose by
PaperDawgs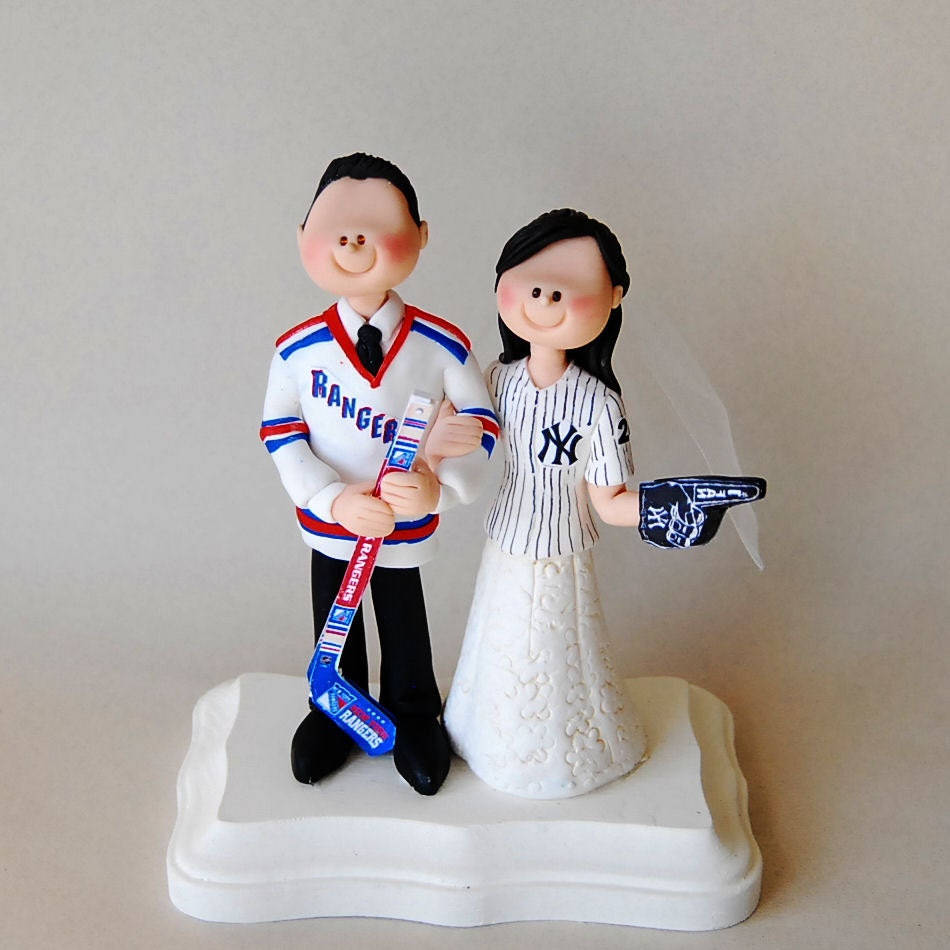 New York Sports Fans by
maraluiza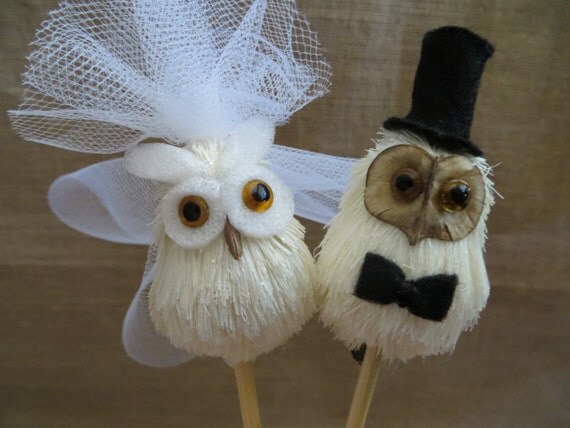 Owls by
TheHauteBoxBoutique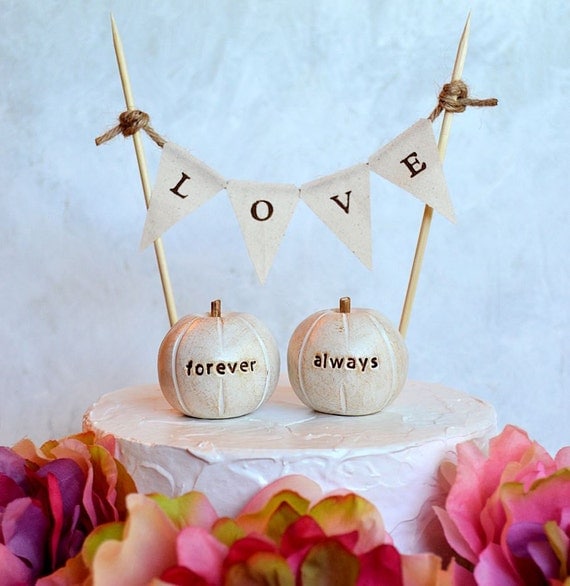 Pumpkins by
SkyeArt
Q Glitzy Letter by
BlingShirtWorld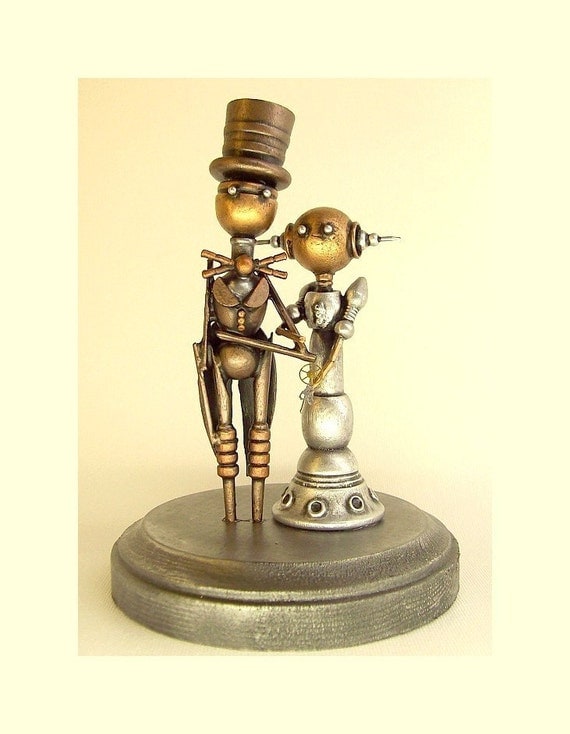 Robots by
buildersstudio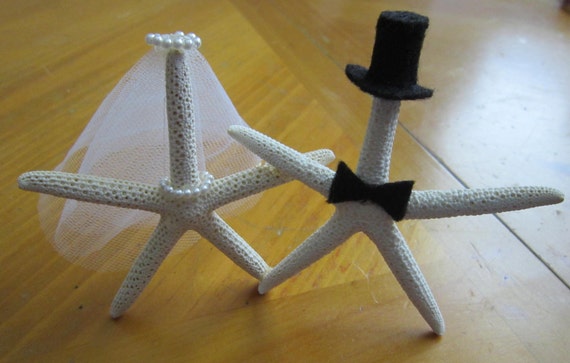 Starfish by
EmLovesBows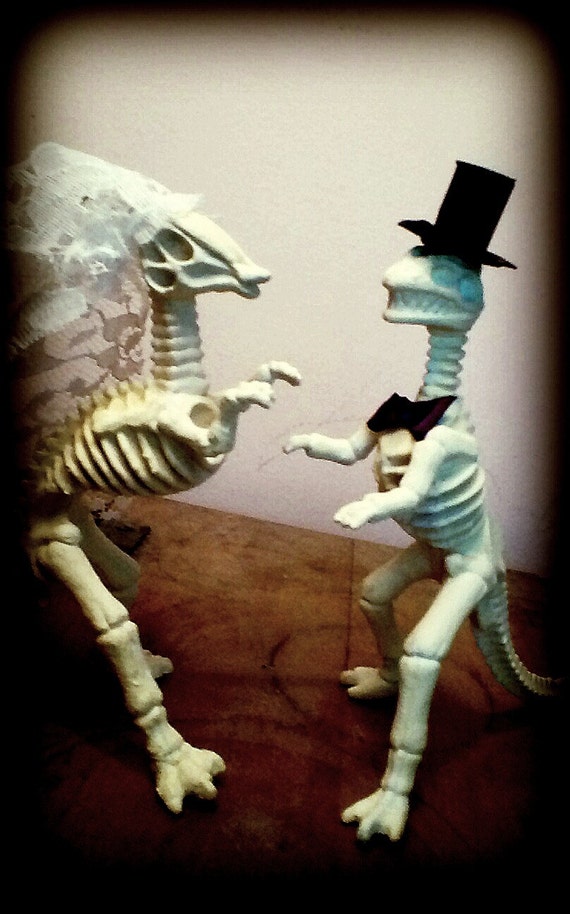 T-Rex by
BlackDressBoutique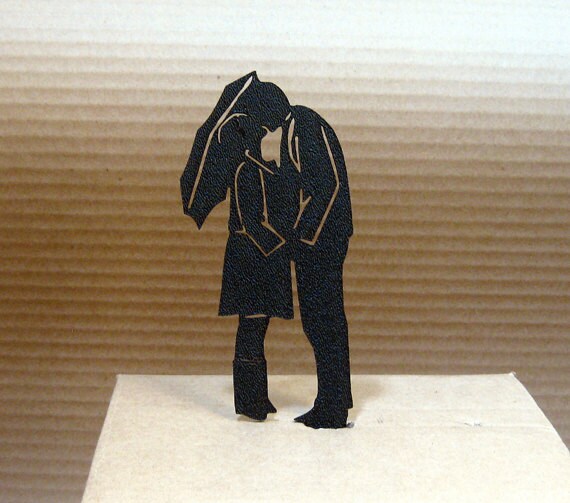 Under Umbrella Kiss by
Plasticsmith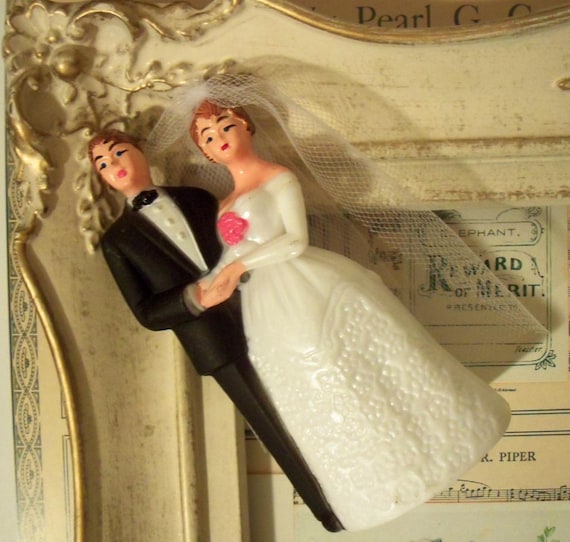 Vintage Cake Topper by
chocolateletters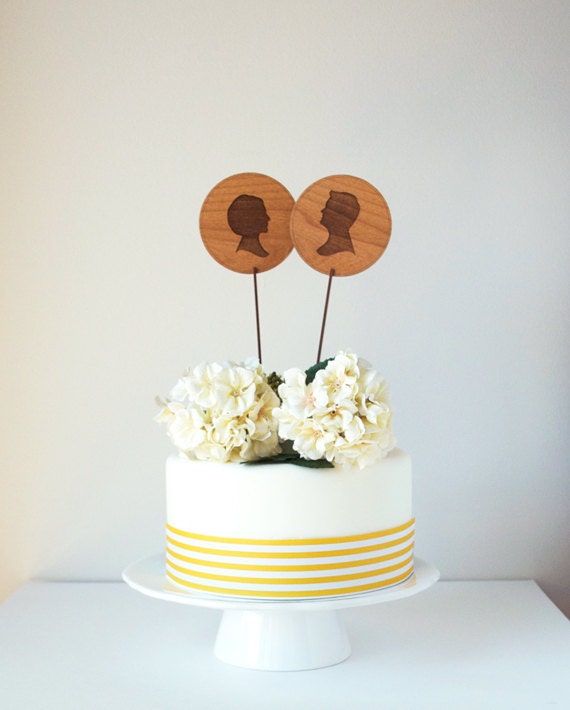 Wooden Silhouettes by
WeddedSilhouette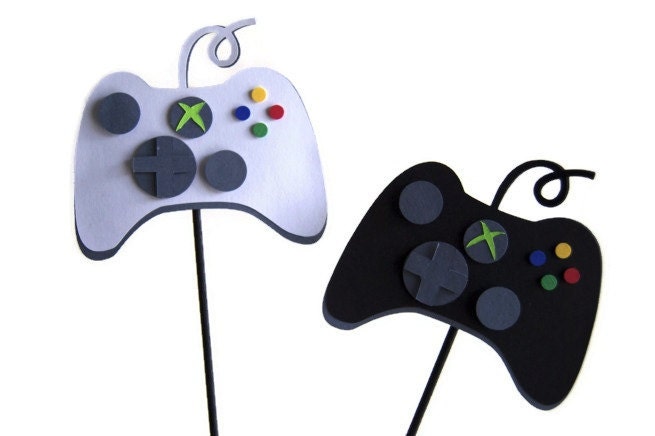 Xbox Controllers by
KristynsKreations517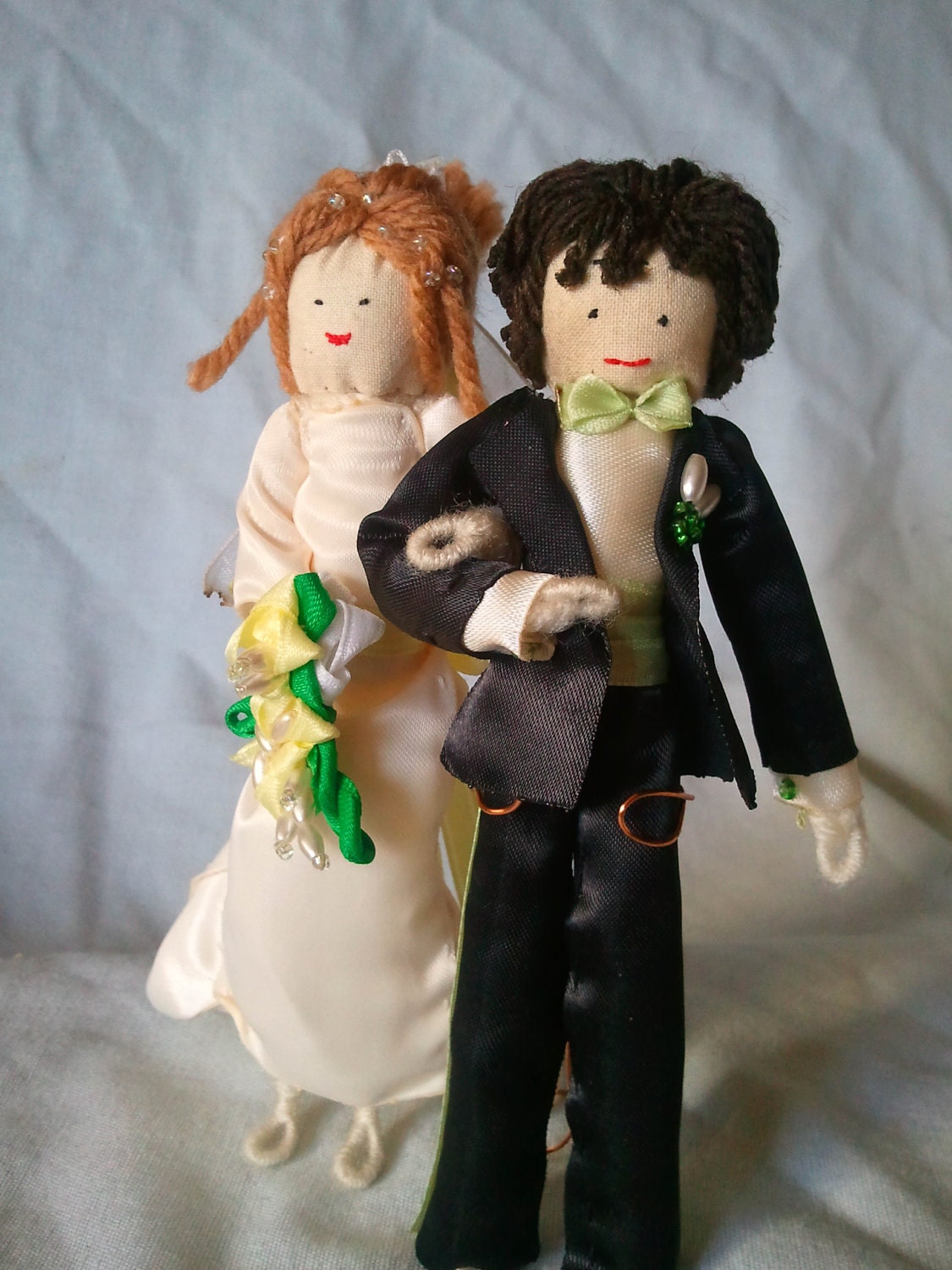 Yarn People by
ElizabethanCraft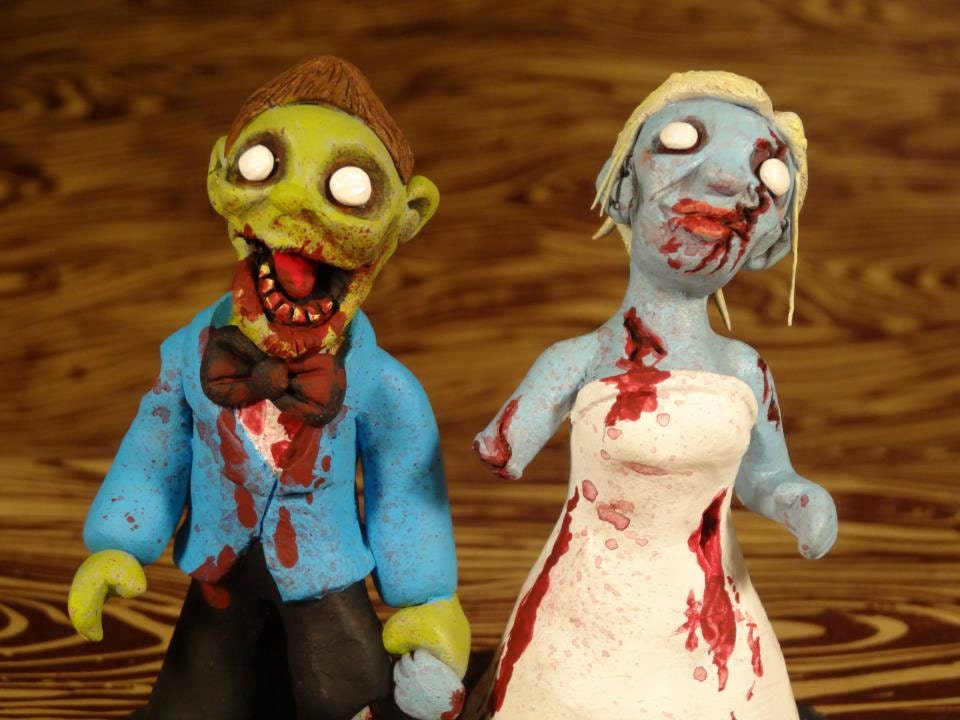 Zombies by
bananafairy59
*
The Bridal Encyclopedia Tip of the Day*
If you are low on money do not skip having a Cake Topper, just get creative.
Take a relaxing afternoon with your fiance and get in touch with nature. Investigate the woods or beach and see what hidden gems you can discover.
Great no cost toppers to keep an eye out for are Acorns, Seashells and Wild Flowers.
If you had to pick a Cake Topper from our A-Z favorites which would you choose?