Favors:
small gifts given as a gesture of appreciation or gratitude to guests from the Bride and Groom during a wedding or a wedding reception
Wedding Favors are a European tradition dating back hundreds of years. Gift giving at weddings was made popular by the upper-class as a way to thank guests and show off the couples wealth. The original gifts were primarily crystal vessels encrusted with jewels holding fine sugar inside. Sugar was once very expensive and as the price dropped others began adopting this tradition. As the years progressed people began giving a variety of gifts, still sweet but not always sugar.
15 WEDDING FAVORS
WE LOVE
THAT YOUR GUEST WILL ACTUALLY USE

: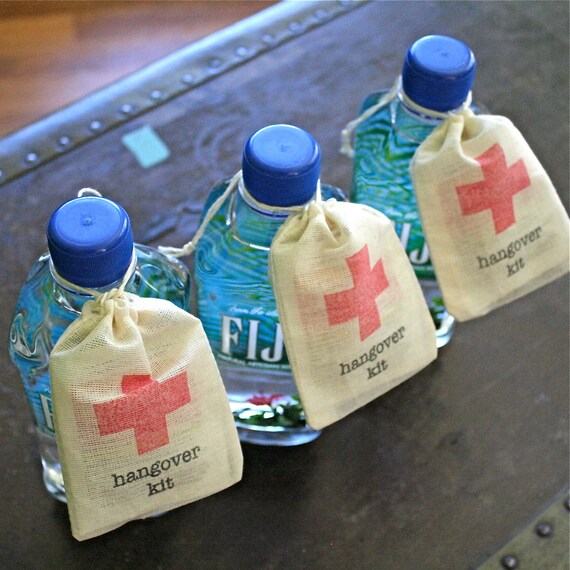 Hangover Kits by
ClementineWeddings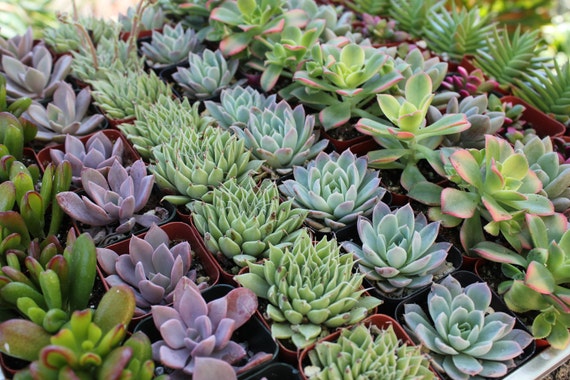 Plants by
TheSucculentSource
The perfect Match Books by
TeaAndBecky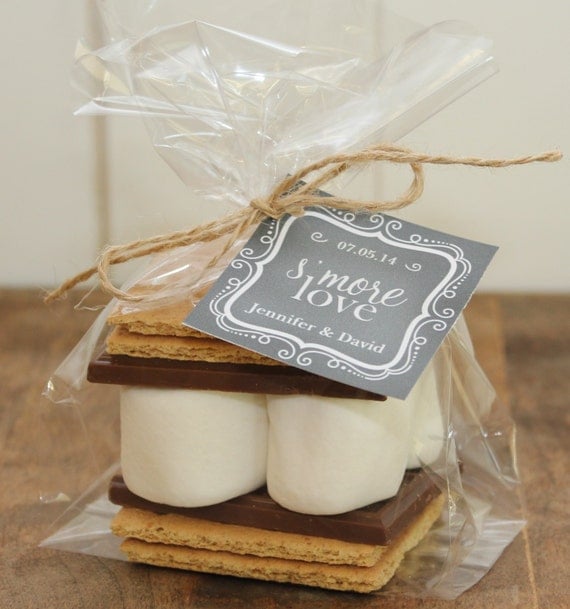 S'more Love by
thefavorbox
Dried Lavender Sachets by
ChaosToArt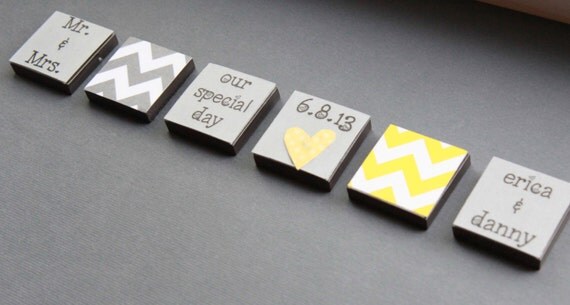 Charming Magnets by
TinyTotsDesign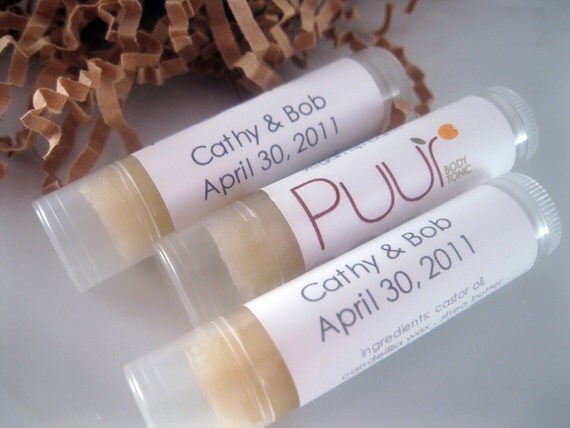 Lip Balm by
PuurBody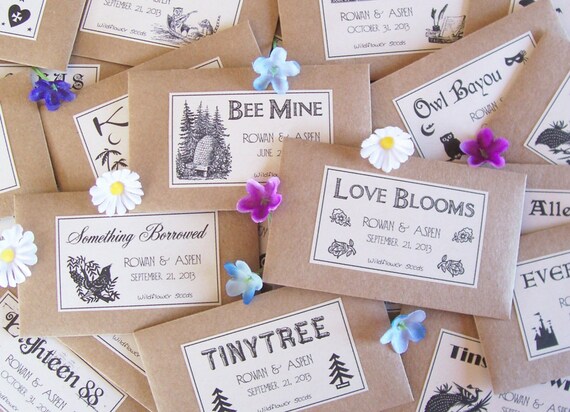 Flower Seed Packs by
fairylandbazaar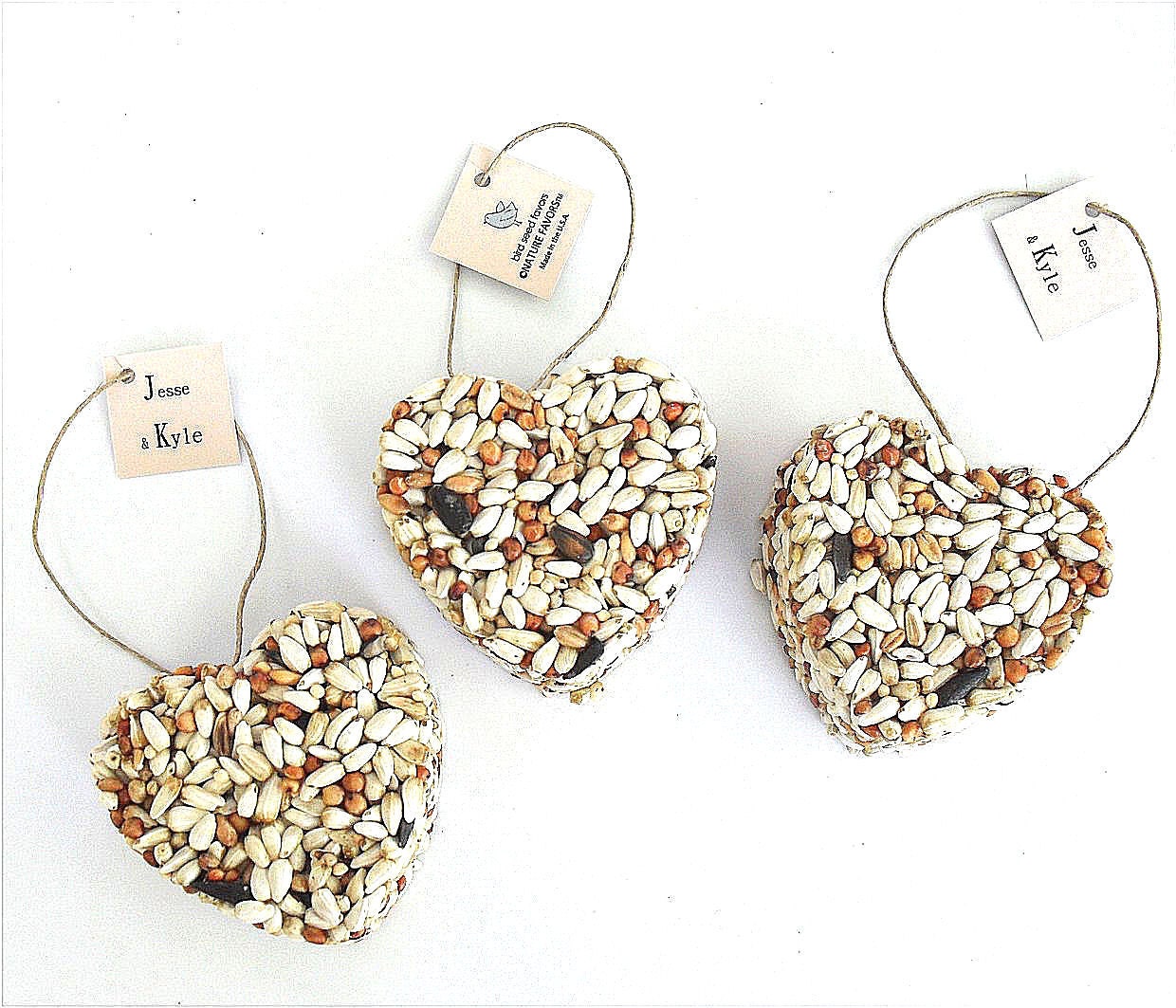 Bird Seed Hearts by
naturefavors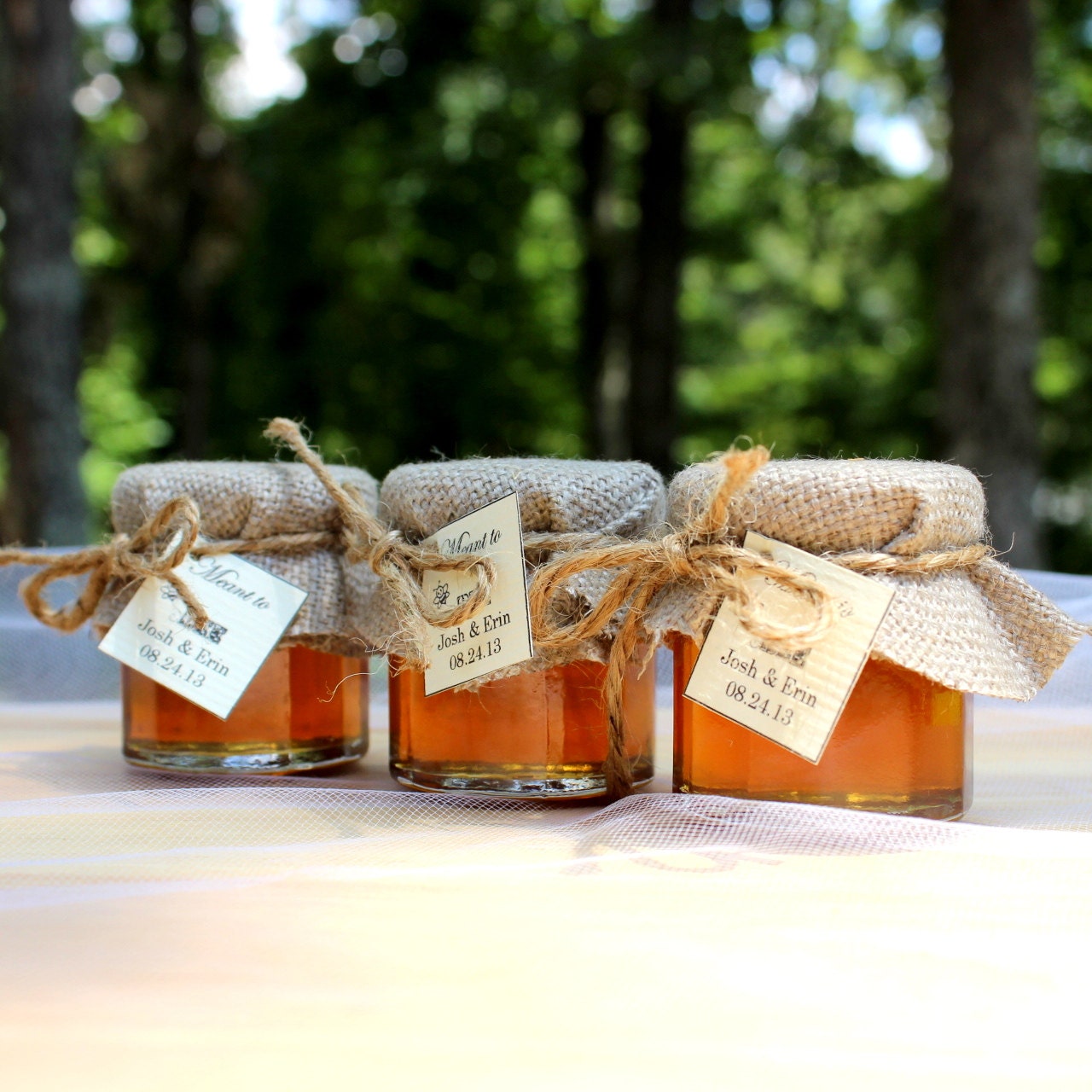 Honey Pots by
EcohausProject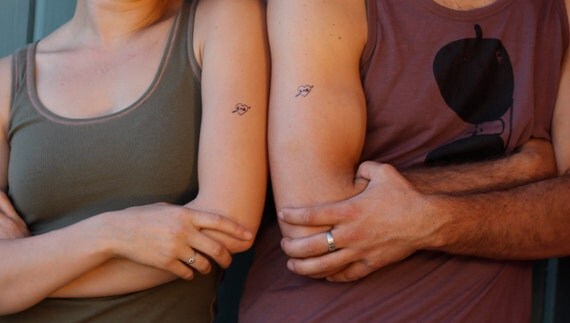 Temporary Tatoos by
EARinkFun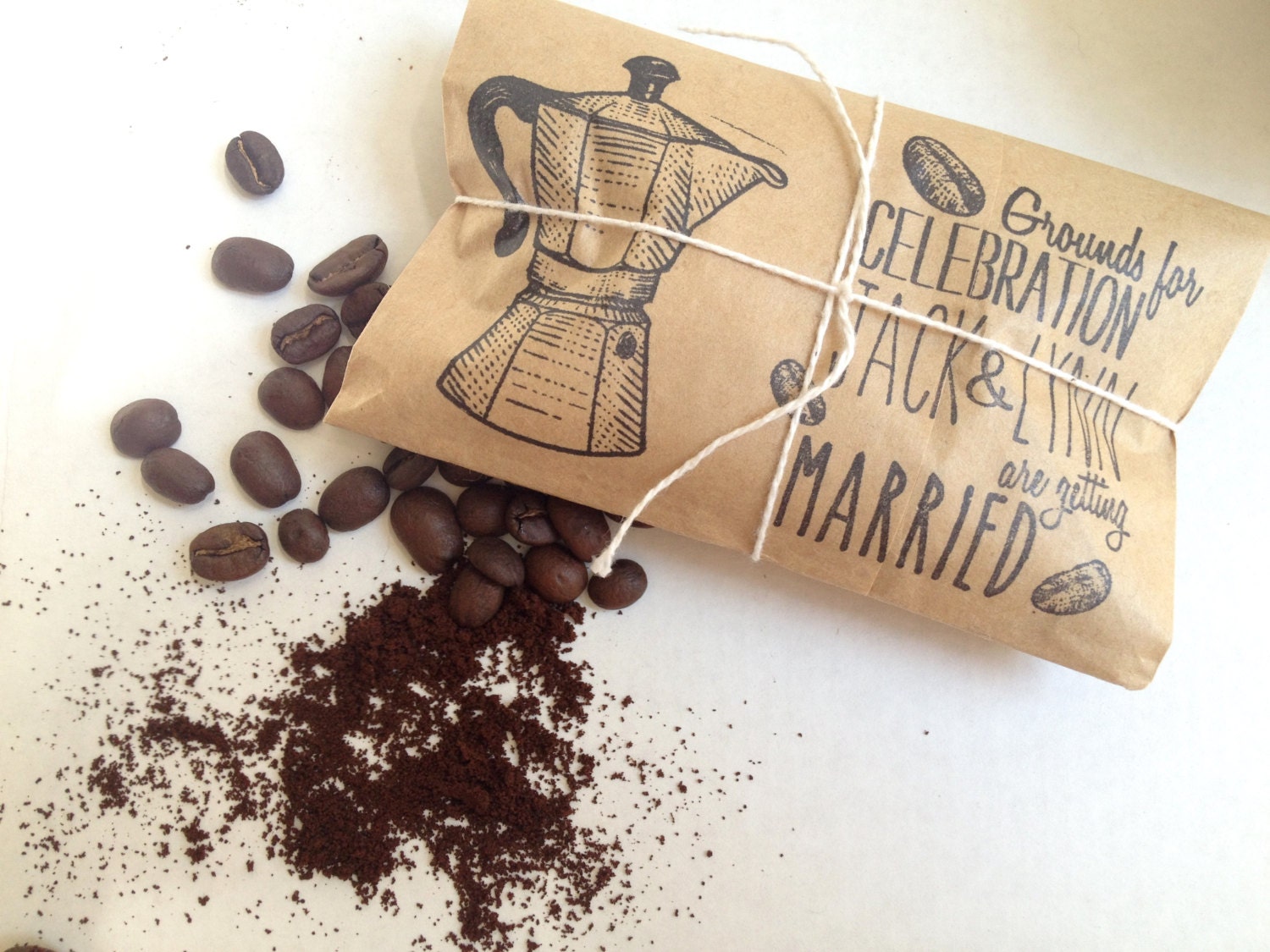 Airmail Coffee by
AproposRoasters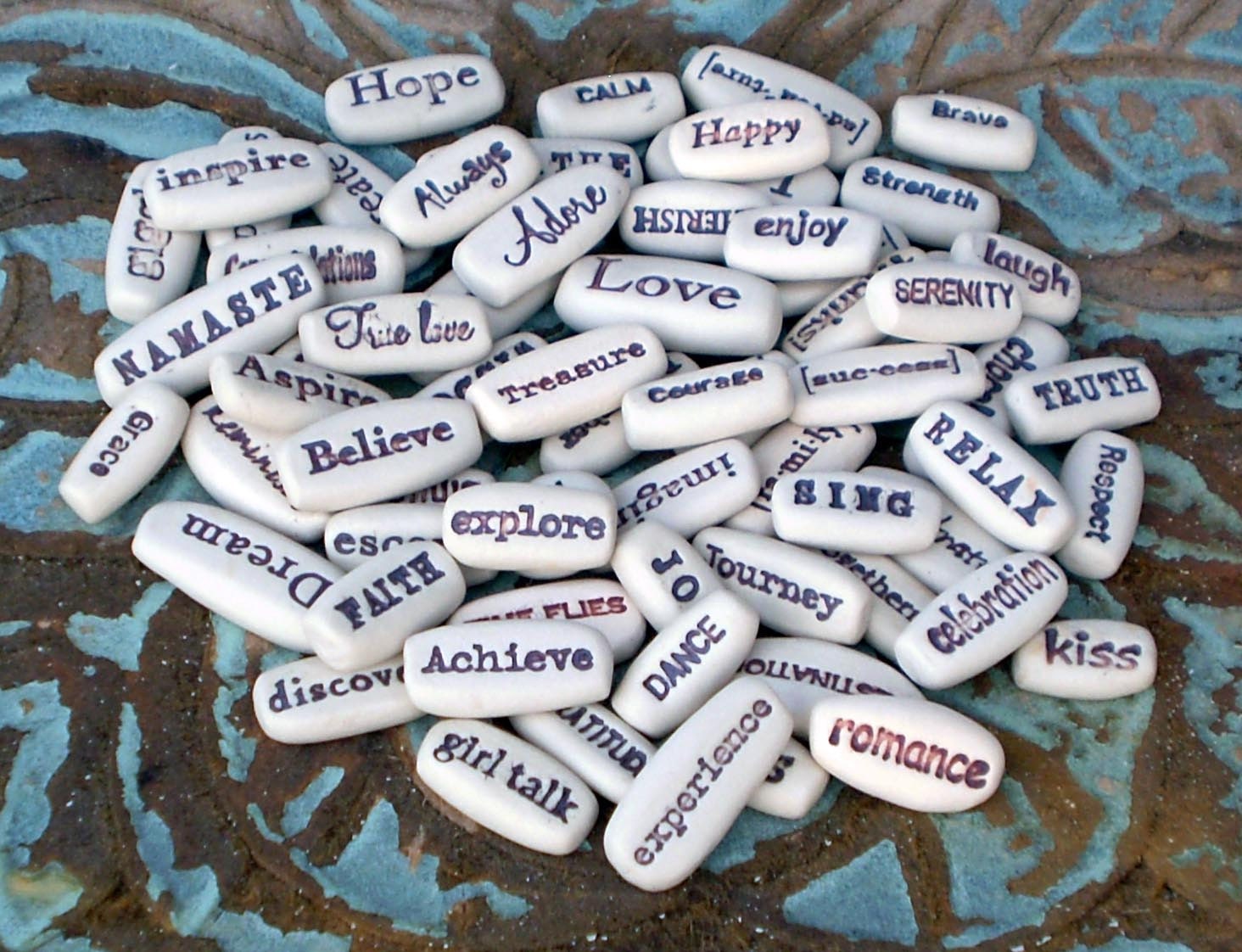 Message Stones by
spinningstarstudio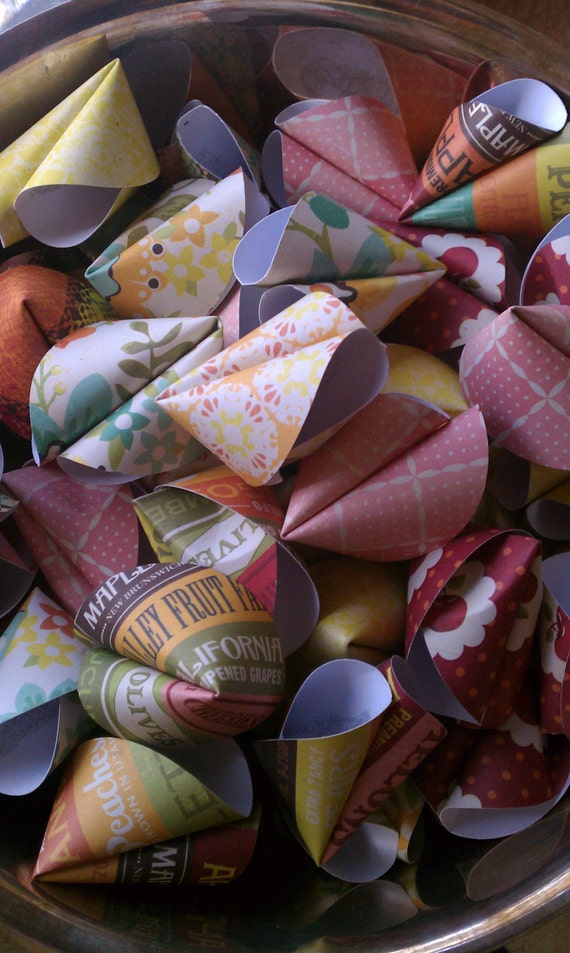 Fortune Cookies by
MyDarlingWedding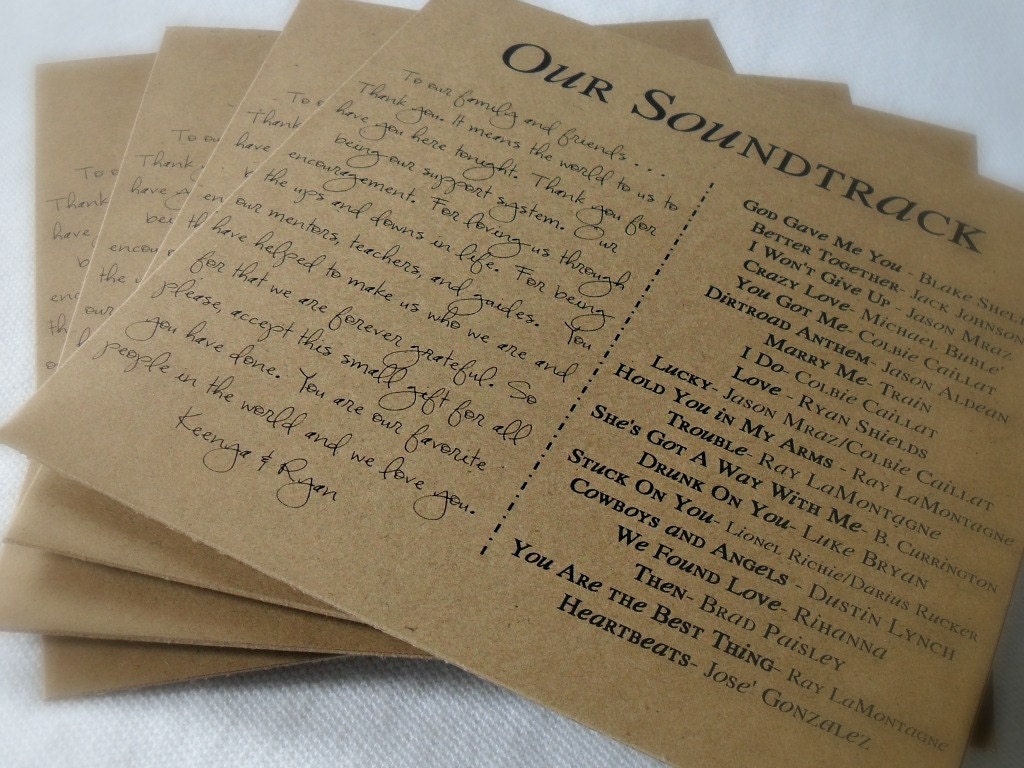 CD Sleeves by
tyvm
*
The Bridal Encyclopedia Tip of the Day*
I'm asked by lots of Brides and Grooms whether this is an outdated tradition. My answer is always NO. It is very important to give a token showing the appreciation for the guests sharing this special day of matrimony with you. Have fun with this project by making it sentimental and adding a cheesy tag line. Put this expenditure in your initial budget and challenge yourself to keep the price under $2 per guest.
What did you or would you give as a favor at your wedding? Which of our picks would you be happiest to receive if you were a wedding guest?