The color Indigo falls right between Blue and Violet in the color spectrum created by Sir Issac Newton in the mid1660s. Newton came up with 7 colors after preforming various prism and light experiments in the history of optics. He
decided to use the term Indigo as the 6th color in the spectrum because the slice of light from the prism resembled the dye named Indigo. It was a main source of blue dye in England at that time. The actual color derives from a beautiful plant named
Indigofera tinctoria
.
The
Indigofera tinctoria
Plant has been grown and harvested in India as early as the 13th Century. It was made into dye and traded to Europe as early as the Greco-Roman Era. It was later a staple in the American Colonies after being planted and harvested in the Carribean.
El Salvador is currently the greatest grower, but its fondness has spread to Asia and Africa as well. The sustainability of the last 7 centuries plus international acclaim makes Indigo a real compliment to many Wedding Color Pallets.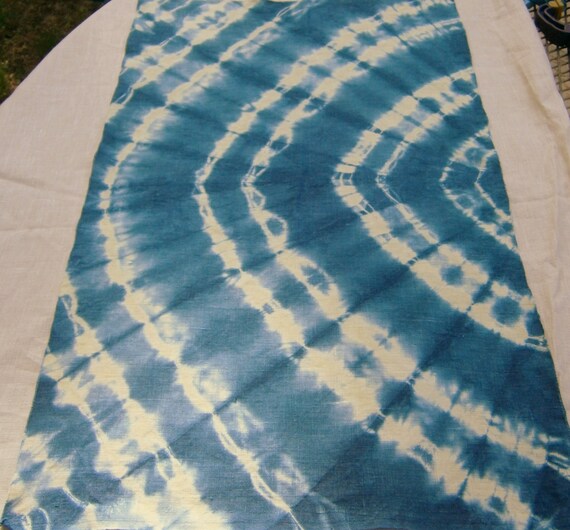 Blue Shibori by
mygypsycottage
This beautiful piece of fabric is a great statement linen. Use it to cover a Sweetheart's Table, make it into a Flower Girl Dress or use it as a Backdrop. Finding a fabric such as this, that possesses such a strong feeling can be a great building block to base the rest of your design around.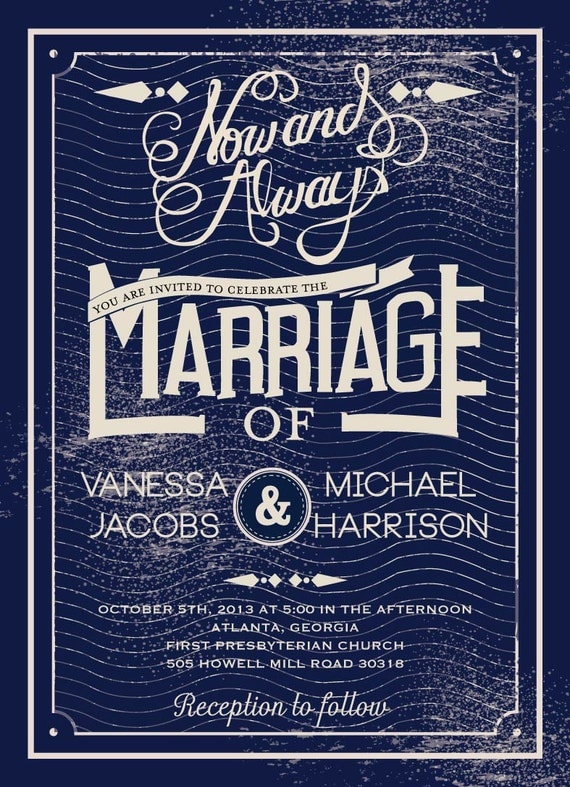 Invites by
LaurenLPoole
Choose an invitation that really exemplifies the Wedding you plan to have. Make sure the color and formality are a good representation so people can get a vibe of the upcoming event.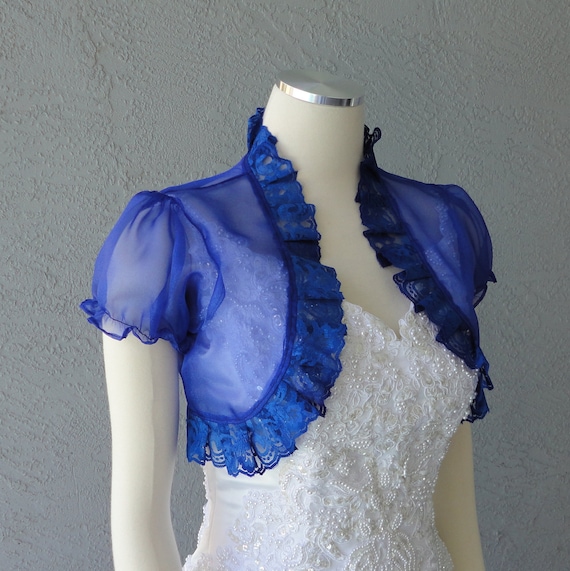 Lace Indigo by
Chuletindesigns
For more modest Brides it's nice to add a frilly cover up for dancing and festivities. Choosing a piece with delicate details makes it look like part of the ensamble instead of just something you threw on.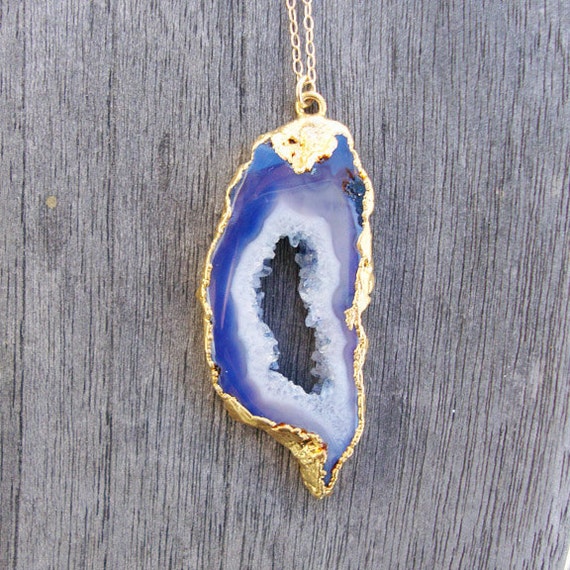 Electric Indigo Geode Necklace by
LittleThingsHappen
It is incredibly trendy to include rustic earthy elements into your Wedding. I love this "Rockin" necklace because it is powerful and delicate at the same time.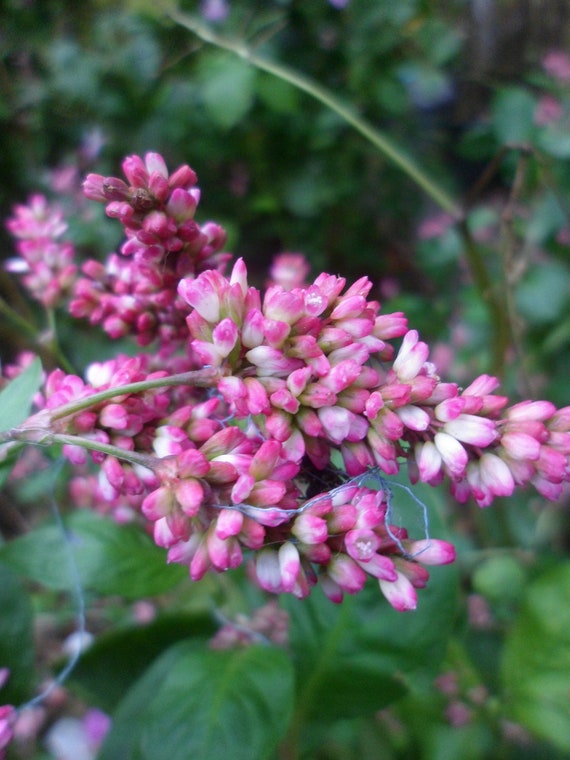 Japanese Indigo Seeds by
MilkweedQuilts
Use these beautiful Seeds in Boutonnieres or Boutiques. You could also split them up, put them in personalized packets that say "Let Love Grow" and give them as favors!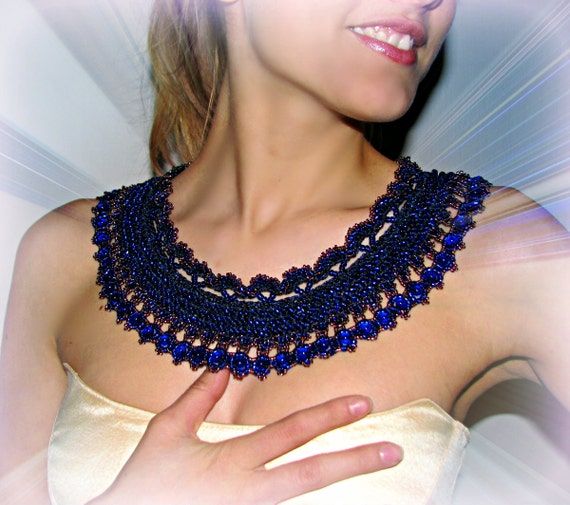 Miss Indigo Blue Jewelry by
kovale
Want a unique way to cover your chest? Adorn yourself with this jaw dropping neck1ace!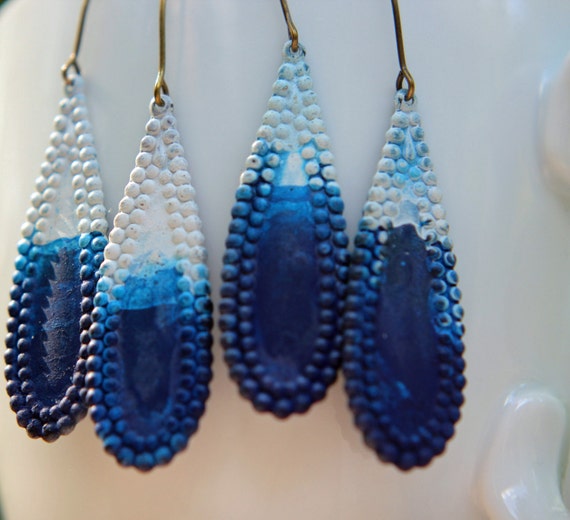 Ombre Indigo Earrings by
MySelvagedLife
We are still head over heels for Ombre. These would be a great Bridesmaids Gifts!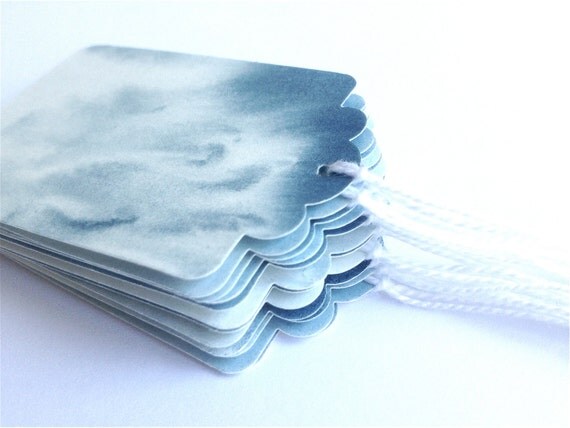 Scalloped Indigo Tags by
Freeasabyrd
Tying in texture and color to even the smallest details is what makes a Wedding special. These little works of art are great for attatching to gifts or use them as Escort Cards.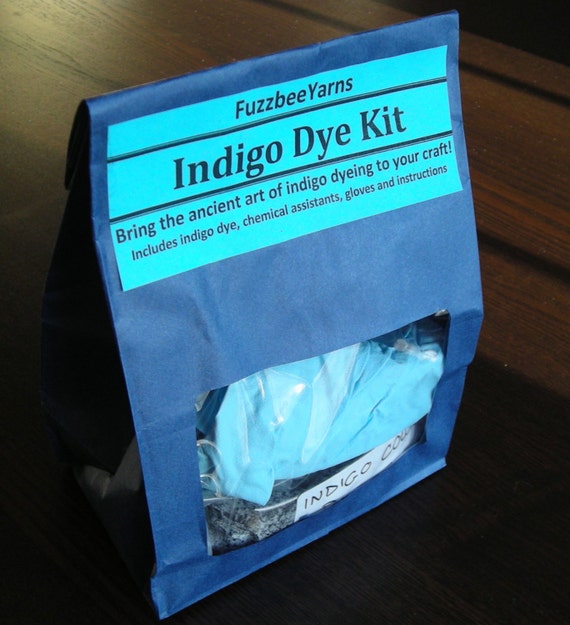 Indigo Dye for customizing by
FuzzbeeYarns
Get creative with this awesome dye. You can transform cloth for tables, shoes, bridesmaids dresses or any other lack luster item into a one of a kind with this kit.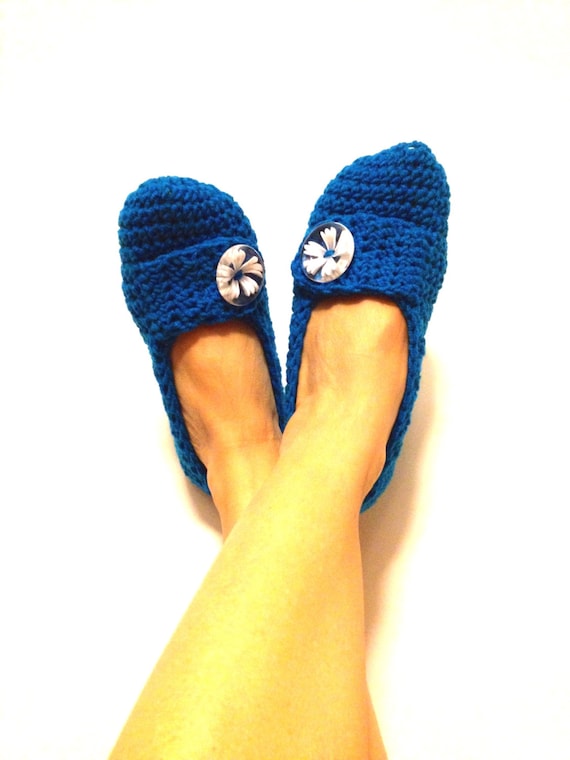 Blue Sapphire Indigo Crochet Slippers by
cookieletta
Your big day will be long and exhausting. At some point you may need to slip out of the pumps and into some comfortable slippers for your feet to make it to the last dance.
*
The Bridal Encyclopedia Tip of the Day*
Indigo is one of those elusive colors that can be interpreted many different ways. Before you share your color choices with others make sure you know which version you would like to include.
It is also becoming very popular now to choose one color, such as Indigo and have each Bridesmaid wear a different version or shade of it. We think using all six of the colors to the left would create a really beautiful Ombre affect across your Bridal Party!




Which shade of Indigo is your favorite? Have you ever dyed anything for an event? How did it turn out? Would you consider including Indigo in your own Wedding?