A-M
, today we are onto N-Z, and tomorrow I will be sharing a DIY Rustic Orchid Ombre Cake.
I do want to touch on one faux pas I have been observing quite often when my friends and clients have been color/pattern scaping their own Weddings. A common mistake made is to see a theme or design scheme you love and go crazy by inserting it into every detail of your Wedding. Things such as Aztec, Ombre, Chevron are meant to be Icing on the Cake. Use them as subtle ways to highlight certain areas or touches that would otherwise go unnoticed.
Ombre Wedding Dress+Ombre Bridesmaids Dress+ Ombre Ties+ Ombre Flowergirl Dress+Ombre Bouquets= TOO MUCH! If you want to wear an Ombre Wedding Dress tie in your attire to your Bridesmaids Ombre Earrings and your Flowergirls Ombre Petals for the aisle. Unify small lovely touches on top of pretty base colors or patterns. Well that is enough preaching for now. Here are my N-Z selections to consider:
Necklace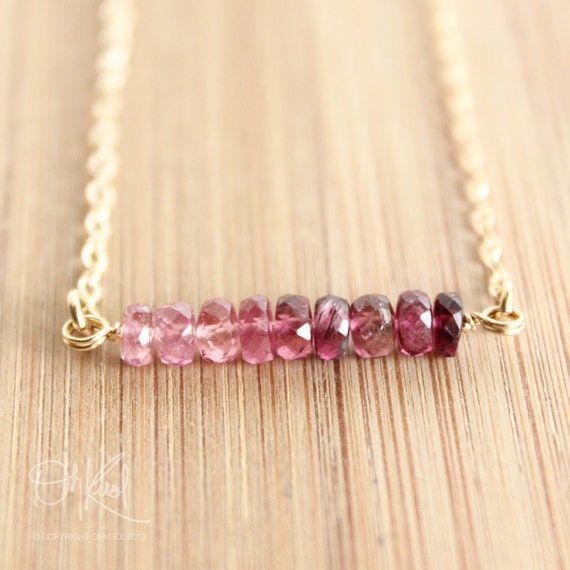 We love the idea of giving your Mom and Mother in Law a special charm to match the Wedding Party. If your Bridal Party is wearing Pink you could give a necklace, such as this gem by
OhKuol
, to include them in your color scheme.
(To find out other ways to include your Mum check out our
M is for MOB
post)
Outfit
I found this awesome outfit on
The Daileigh
while randomly breezing through Blogs on Blogger. I immediately thought of this as an ideal chic and flirty look for a Wedding Guest. It is flattering, colorful and fun without being too over the top. Thanks Ashleigh for sharing this fierce look!
Paper Pom Poms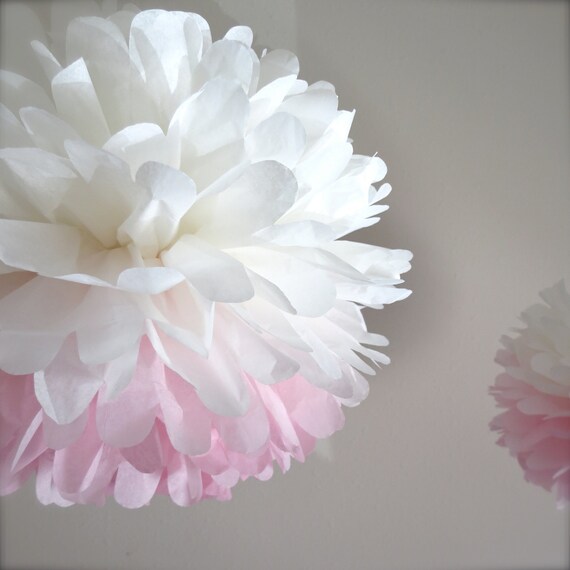 I'm a huge fan of Pom Poms (maybe it's my former cheerleading years) and all the fun vibes they give off. These gorgeous balls of fun were found at
PrettywithSprinkles.
Quilt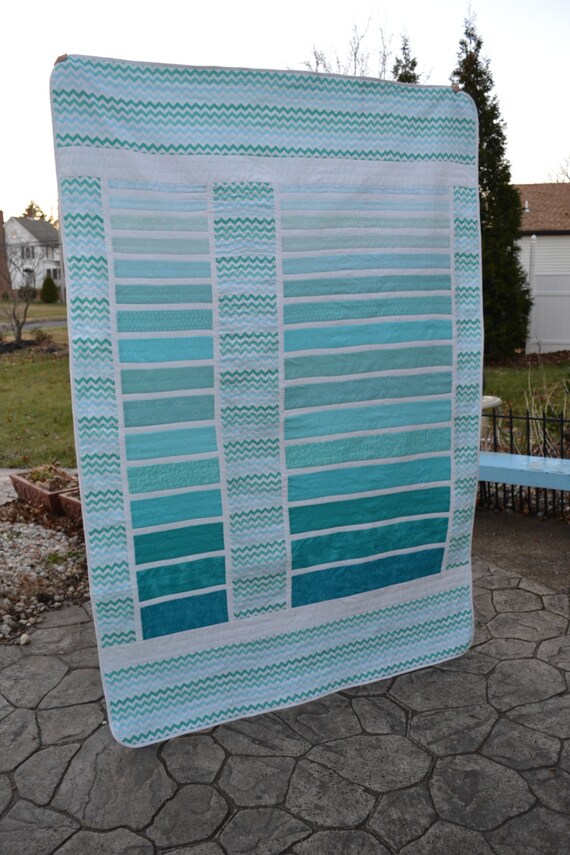 The Guest Book is slowly but surely disapearing at most modern Weddings. The good thing is they are being replaced with more usable items to sign. This quilt is a beautiful example of a signable item that would also serve a purpose. Imagine curling up on your First Anniversary with your signifigant other and this comfy comforter by
TrueloveQuiltsForYou
. You could snuggle while reading names of guests and reminiscing about that magical night.
Rose Bouquet
This Rose Bouquet gives a simple, traditional and elegant look that is just slightly trendy.
Shoes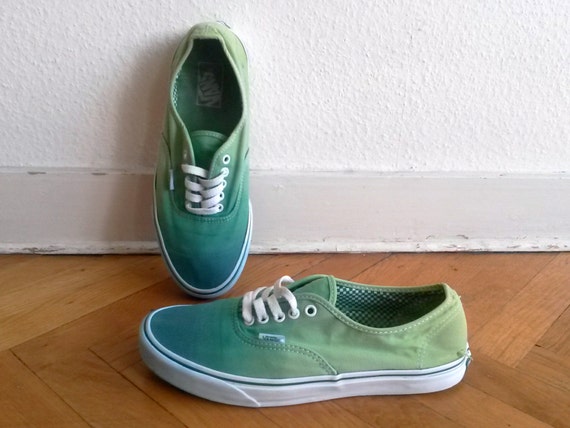 These have immediately gone to the top ten on my "I Want List". These cute and comfy shoes are perfect for the day leading up to I Do. Have a cute pair of sneakers handy while you run around tying up odds and ends. This particular pair by
Femchan
are not my size but still have me swooning!
Tutu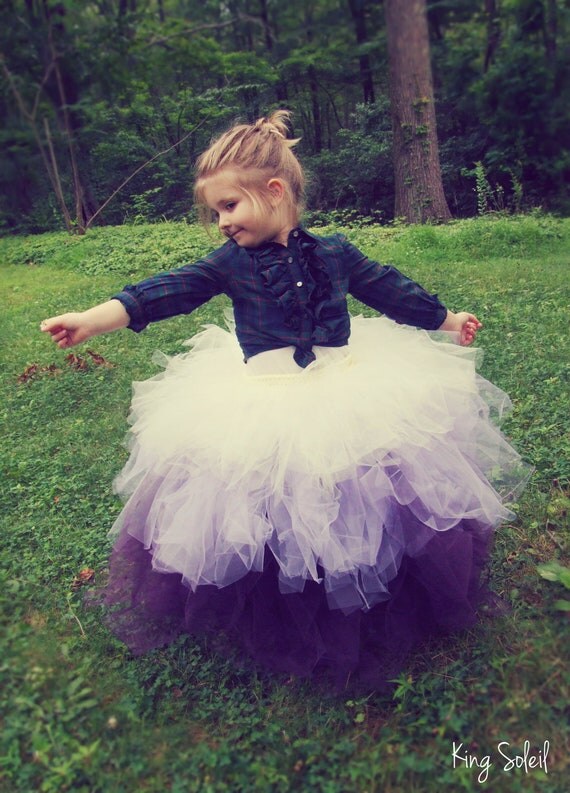 My heart is melting just looking at this adorable picture, imagine her in person walking down the aisle! This Tutu by
KingSoleil
is an awesome example of how fun and girly Ombre can be.
Umbrella
This Umbrella Prop is a nod to an era long gone when ladies would use them as SPF. Now they are just charming and adorable accessories. Check out other details from this Garden Party at
Inspired By This
.
Vows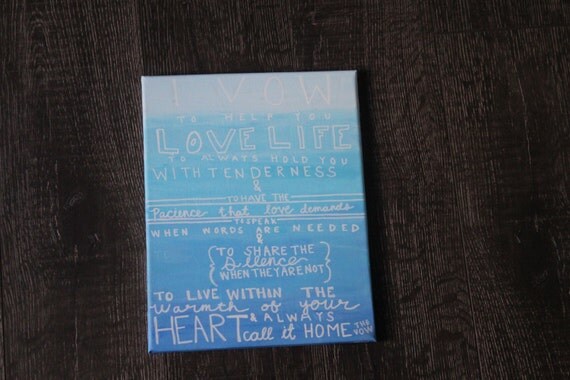 They are not just words you say, but a promise meant for a lifetime. Keep them in mind daily by letting
MadeWithLoveByRebe
make you a custom canvas to hang in your home!
Wedding Dress
This dress was adorned by a gorgeous Northern Virginian Bride, Victoria. She chose to take her purple color pallet and incorporate it into her gown. What a homerun! Check out more pictures of this pretty Wedding at
Capital Romance
.
Xtentions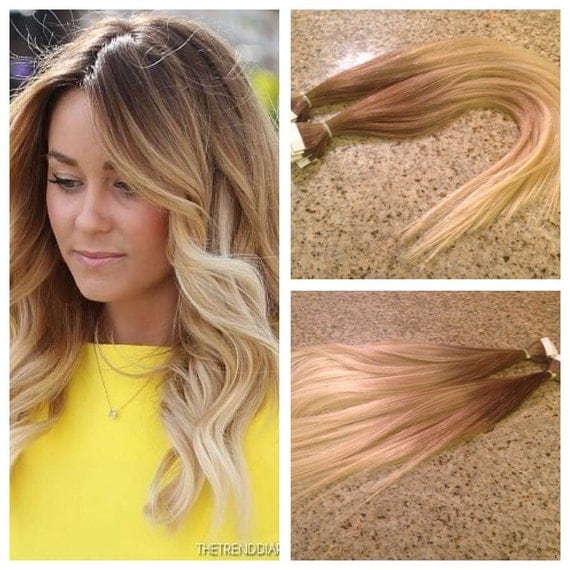 These clip-ins by
HairCouturebyHamo
are great for special events or everyday use. If you suddenly want longer and more stylized hair color, these extentions are a must!
Yes!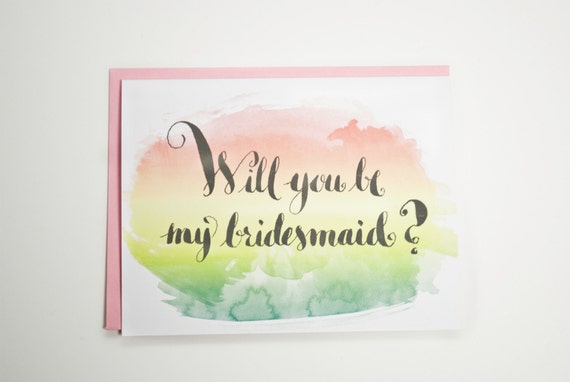 Although your bestfriend from 4th grade probably already knows she will be in your Wedding, it's nice to officially ask. Take this opportunity to lay the groundwork for your color pallet and theme. If you are planning on an Ombre Affair you should definitely check out
ZZZZzzzzzs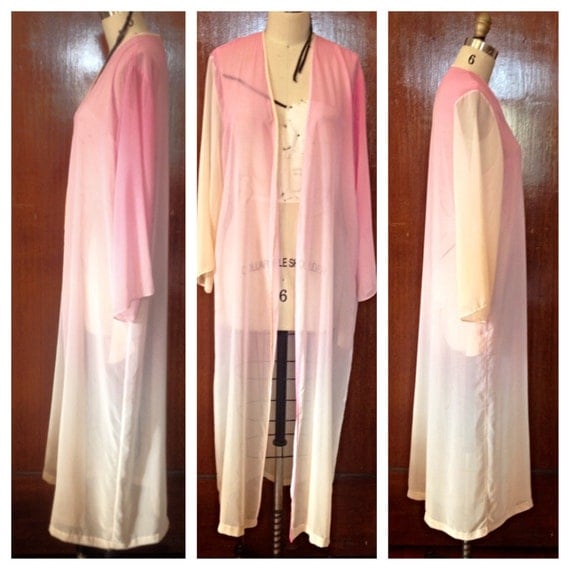 After all the fun is said and done you need something comfortable yet sexy to wrap up in. Pre-plan your nighty and robe. Have it already in the honeymoon suite and ready for action. Your new hubby will love this robe by
thePERFECT
, honestly do you even really need anything underneath?
That sums up my favorite Ombre picks for this coming Spring. Did you see anything you like? Have any ideas you want to share with us? Stay tuned for Part 3 DIY Rustic Orchid Ombre Cake Tutorial!
Today we are continuing our series through the Ombre Alphabet, bringing you my favorite Ombre accessories just in time for Spring 2014. Yesterday I covered