After researching Escort Cards (the cute trinkets with guests names and table number) this week, I was inundated with girly themes. I thought it would be fun to mix it up a bit, give the guys a time to shine. This blog post is for the Race Car Enthusiasts and Motor Head Grooms. Ladies, if your man loves his vehicle or can't get enough Nascar this idea will rev up his engine. Read on for a step-by-step pictorial on how to make your own...
D.I.Y. Zooming Race Car Escort Cards
Gather materials.
1. String
2. Scissors
3. Pen or Marker
4. Cars
5. Tags or Small Paper Square
6. Hole Puncher
(I also used stickers for the Table Numbers but you can write them if you choose)
Write guest's name on tag or small paper square.
Add table number. Punch hole in top right corner.
Tie one side of the string (3 inches long) to the hole and the other to the back right wheel.
Repeat until you have one for each guest.


Set them up on a table for guests to grab and take to their seats.
Bonus Tip: Add in the phrase "You Make My Heart Race" to tie the whole them together. Frame a cute card like this one from

BeBopALulaShop

and have it sitting behind the cars when guest pick them up.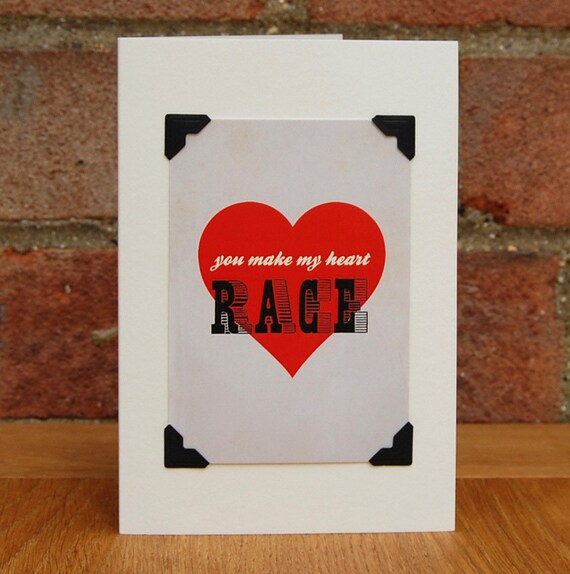 This is a super fun and incredibly easy project. I do want to clarify one thing. It is not a groom's privilege to be included in the details and themes, but his right. Most men don't have a flower or color preference but if you pry a little they might share a location, song, flavor of cake, etc. that would mean a lot to them. Please take a moment to honestly ask your future husband this question: "What will make you feel special on our Wedding Day?". Then without judgement really listen and consider how to incorporate his wishes. If you need help personalizing your Escort Cards, comment below or contact me privately at
Sweet Peach Planning
. I'd love to help give you ideas!