Hey hey lovely readers! Spring is coming and the Wedding Planning Season is in full swing. Girlfriends are slowly transforming from caterpillars into blushing butterfly brides. It's time to vet vendors, choose bridesmaid's dresses, update Facebook statuses and figure out the perfect way to use your left hand to do everything. Gals everywhere are reverting back to 5th grade, writing their new last names over and over and over again. Only this time it's not a playground crush, but your real soon to be husband. It's an exciting stage in a relationship when a couple decides to take the plunge of matrimony. I think all the flaunting is fabulous. In the age of technology it's only appropriate to match your phone to your current state of bliss...
Last week I was shopping for a new case for my iPhone and stumbled across some adorable bride worthy cases. I was smitten by all the unique choices. I decided "what the heck", most of my posts have been deep, emotional, informative and moving...but not today! Scroll through the diverse choices I rounded up. I've saved you time by handpicking cases I love, by vendors I admire. I dare you to not find one you like...
For the Rustic Bride: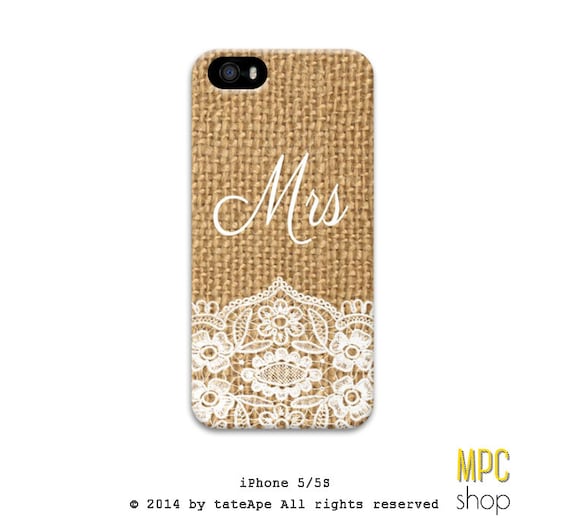 For the Hipster Bride: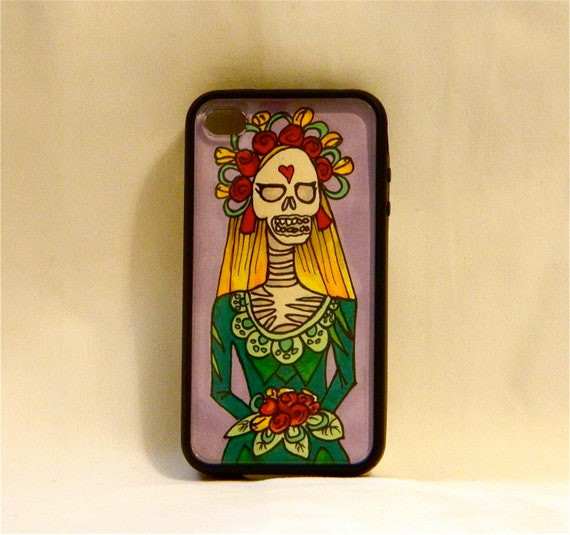 TheGawkyGiraffe
For the Flower Child Bride: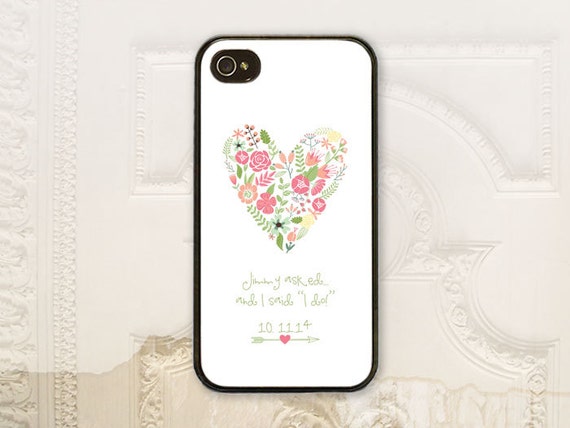 For the Romantic Bride: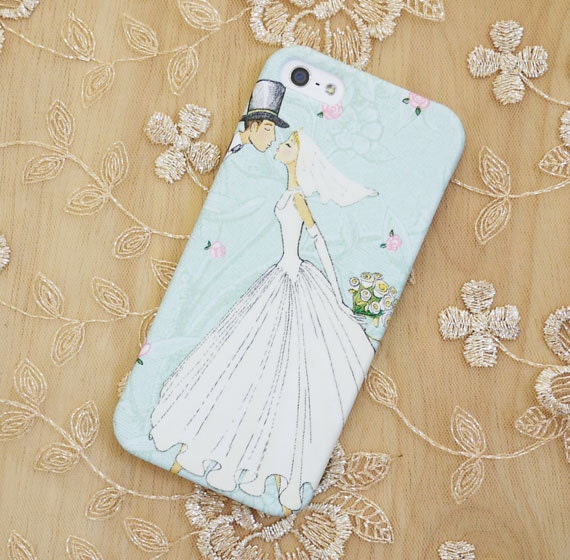 iSweetDesign
For the Preppy Bride: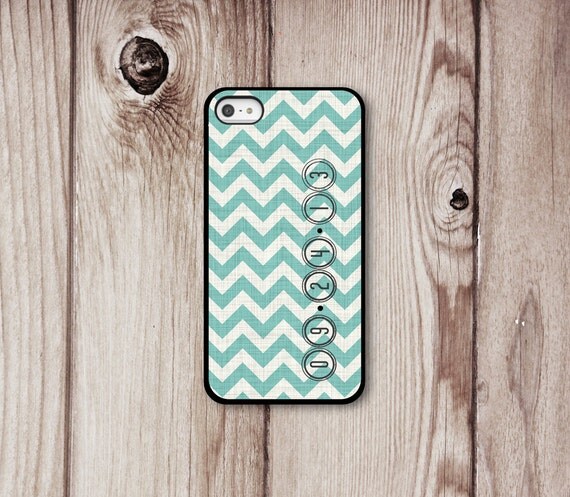 For the Glam Bride: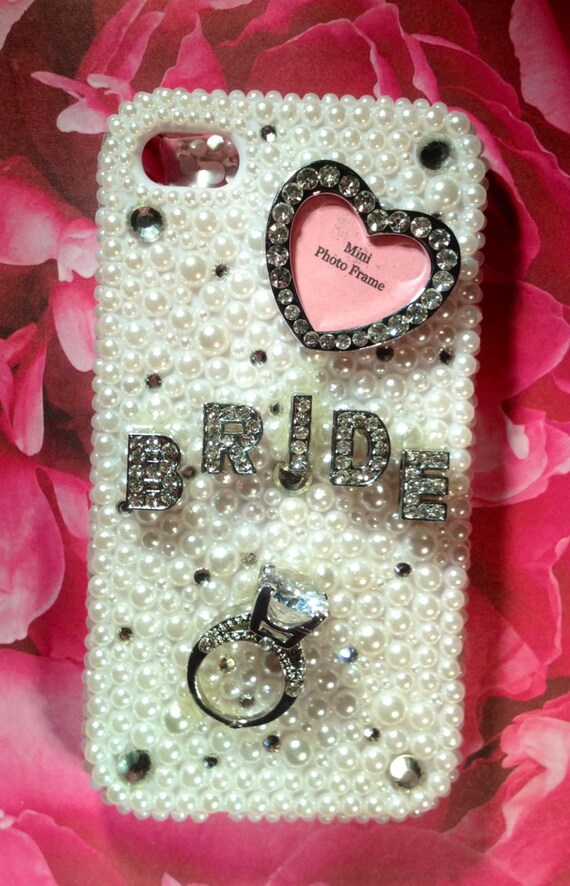 For the Minimalist Bride: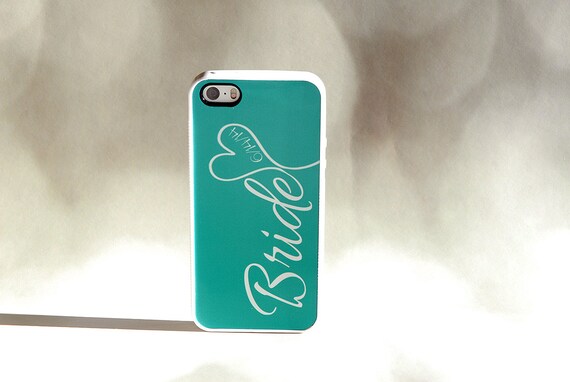 For the Artistic Bride: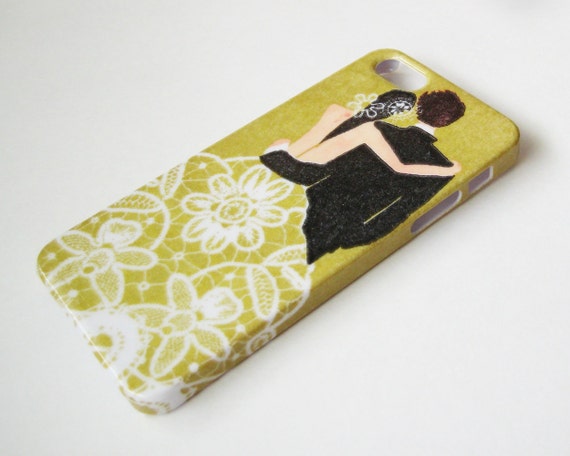 For the Bold Bride: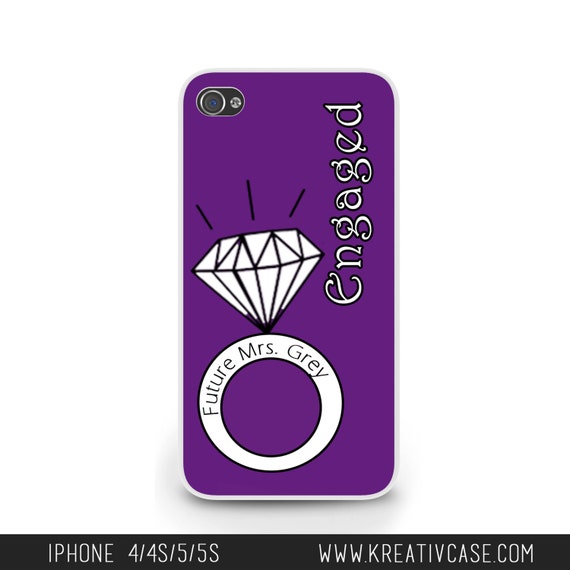 For the Chic Bride: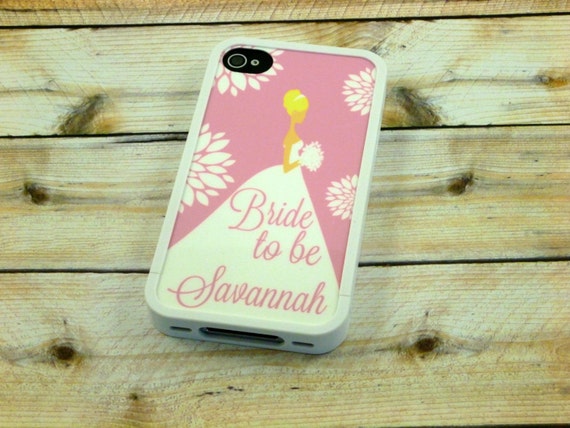 I hope you liked the styles I chose to feature today. It's details like these that get you giddy and excited about the changes occuring. Revel in these small enjoyments. Allow yourself to showboat a bit!
P.S. Don't forget your GROOM!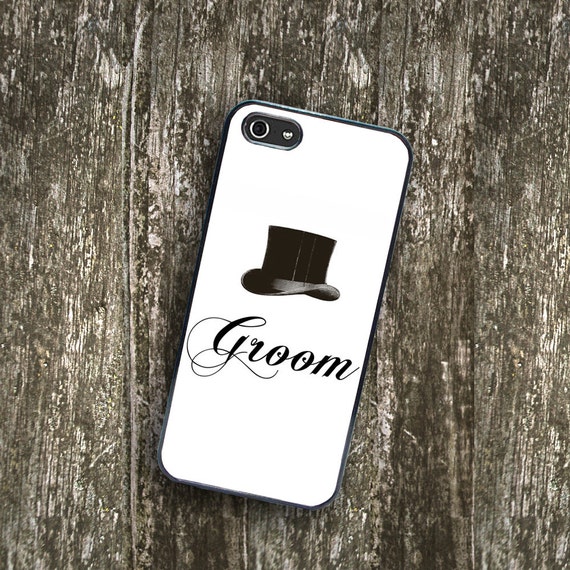 I'm now off to Vegas with my honey for a two day getaway, but don't frett. I will be back to my thoughtful self later this week with awesome new ideas you'll love. Until then...happy planning! xoxo