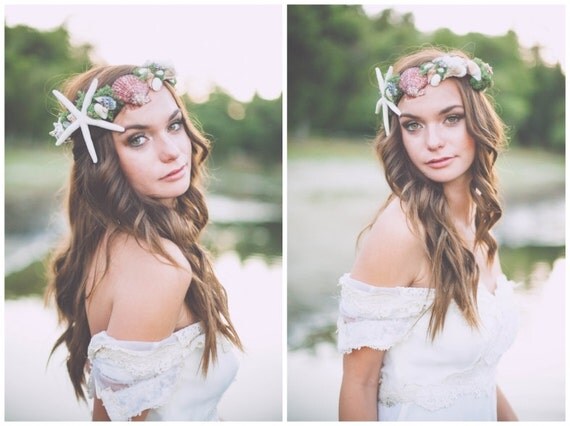 Happy Sunday Funday! I trust you will spend it enjoying this awesome sunshine filled Summer. I've have been super busy, working on three weddings and writing lots of warm weather inspired posts. Earlier this week I was working on coming up with unique and tasty
Mock-tails
for your Summer Event (they turned out yummy) down near Rainbow Harbor, here in Long Beach California. As I was working I paused a moment to just quietly observe. Even though I work in the area, it's very rare I stop and just take in the scenery. I observed a sailboat slowly entering the waterway, passing by the Long Beach Lighthouse, heading for a post with weather beaten wood. I also noticed the variety of blue hues and some old anchors handing out on a dock. All this inspired me to take these details and turn them into a Nautical Inspired Wedding Theme. Of course my next move was to scour Etsy (my favorite source of handmade and unique items) and put together some amazing touches that are sure to wow guests. I do not currently have a Bride with a Seaside Theme but after creating this collection, I sure hope I book one soon:)
A-Z NAUTICAL WEDDING THEME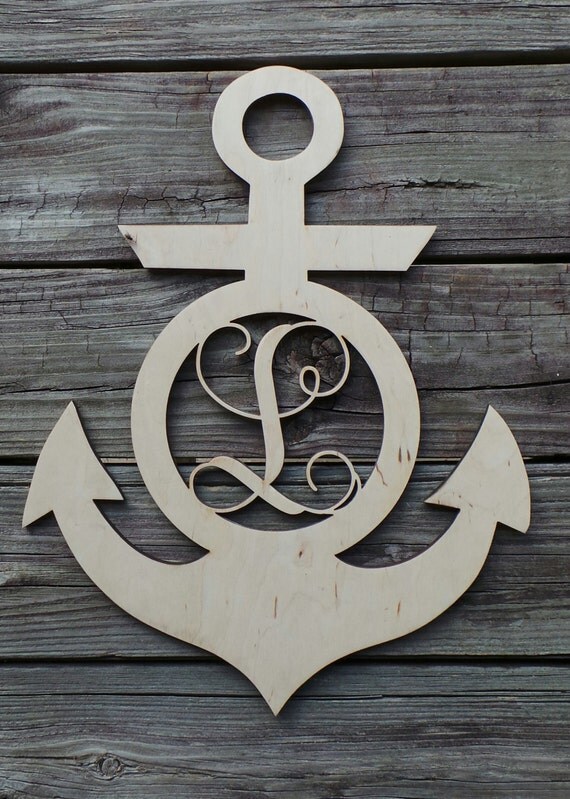 This is an excellent Guest Book alternative that would look great hanging in your new love nest.
BOUITONNIERE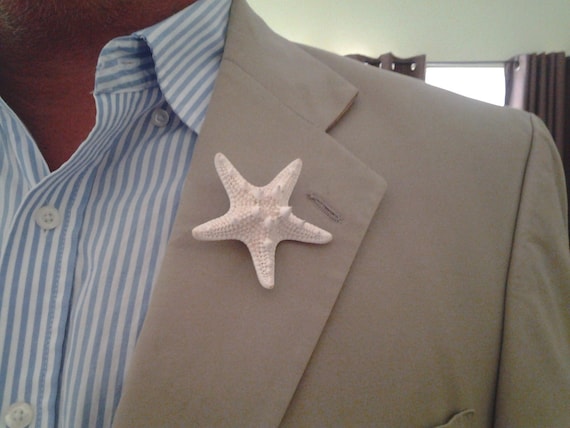 Although I'm a huge flower lover, these adorable Sea Shells really help your handsome
Groom and Groomsmen be included in the overall theme.
CANDLE HOLDERS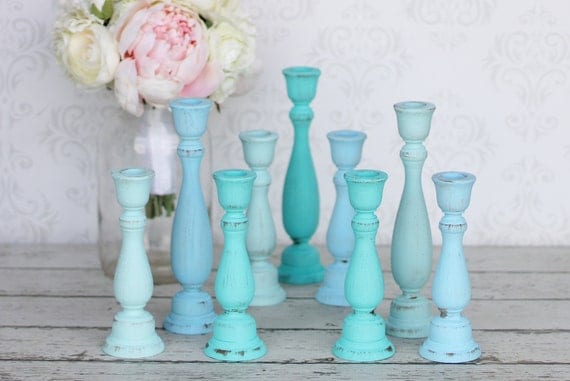 These slightly mismatched candle holders of similar soothing blues would give any table a
warm and charming feel.
DRESS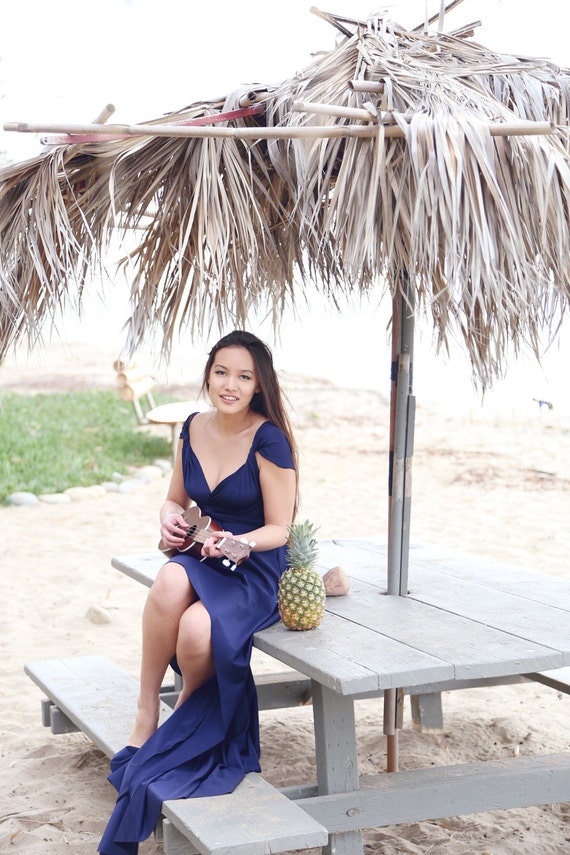 I'm sorta obsessed with Ms. Beatrix. I love all her pieces, but especially this gorgeous dress.
The bold navy color and extended length in the back make it elegant yet playful,
perfect for a Nautical Wedding.
EARRINGS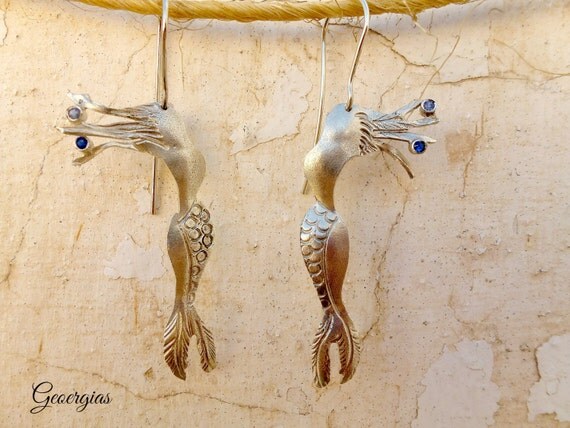 These gold abstract mermaids would be a stunning accessory on any seaside bride.
FLAGS
These slightly rustic anchor flags are a great decor accent for your Present or Cake Table.
GROOMSMEN GIFT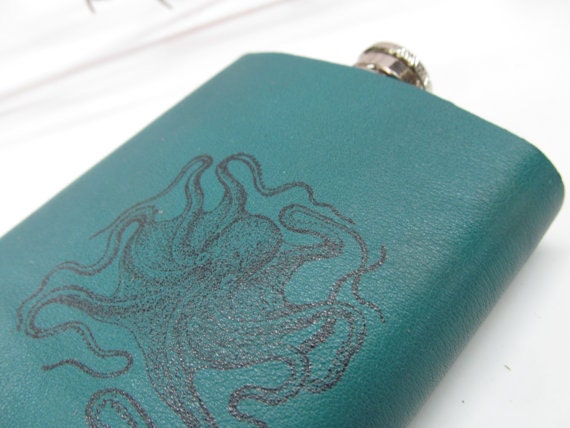 Fill these with your Groomsmen favorite Spirit and watch as they find their inner Pirate!
HEADPIECE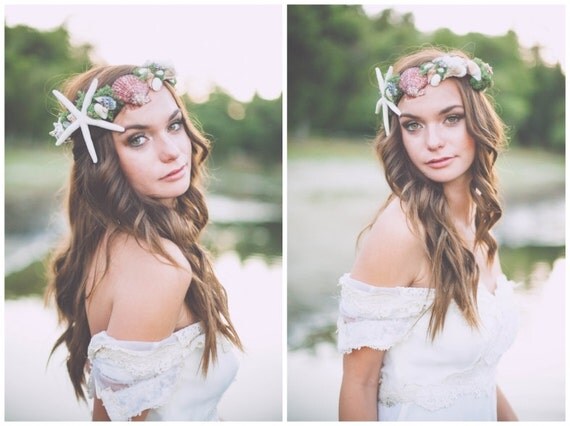 This vibrant take on a shell headpiece gives off a really bohemian Sea Goddess feel.
INVITATIONS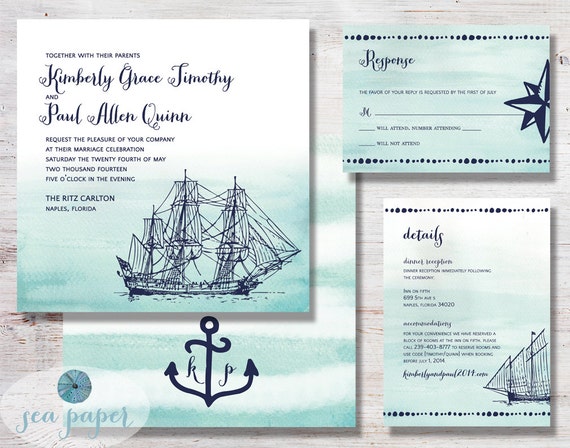 I love everything about this set. The background is calm and relaxing,
the graphics are playful and the font is fancy enough to make it feel like a celebration.
JIMMY BUFFET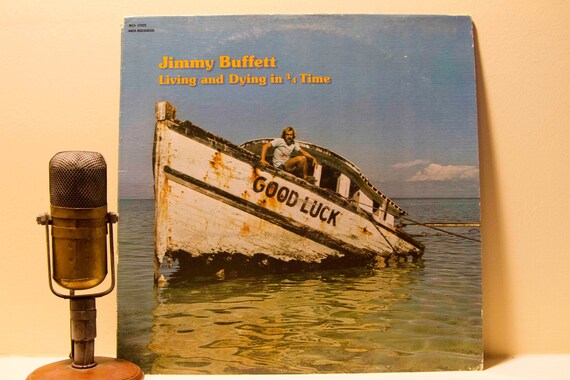 When planning a themed wedding, make sure to tie in a musical selection that fits the vibe you
are trying to achieve. I can't go the the Beach without having a Jimmy Buffet song in my head!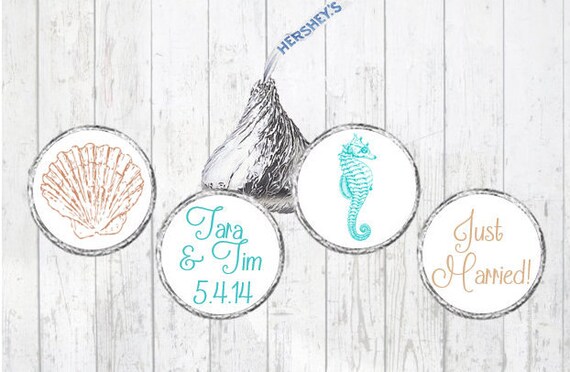 These adorable sweet treats are a perfect addition to any Wedding Candy Bar or Dessert Table.
LOBSTER BIBS
Bring a fun feel to a Seafood Reception Dinner with traditional Lobster Bibs,
not to mentionit will make for some really adorable pictures.
WEBSTAURANT STORE
MAGNETS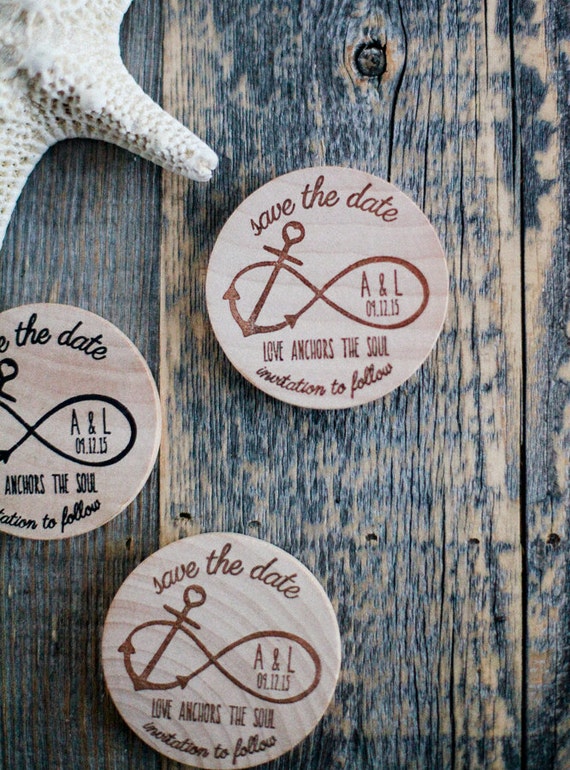 These custom wooden Save the Dates are unique and useful.
NAPKINS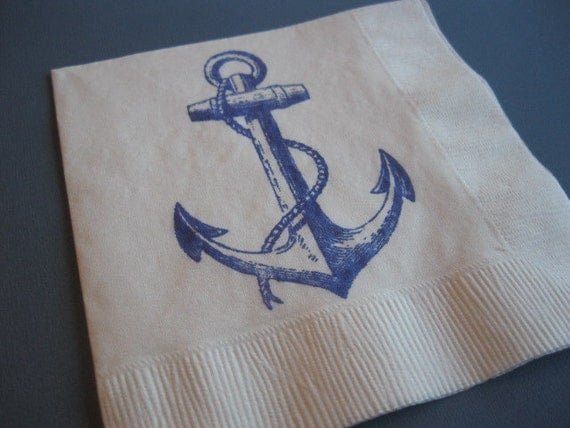 The devil (and delight) are in the details. Using theme appropriate napkins for Tray
Passed Appetizers, Desserts and Beverages are kitschy and cool.
OCTOPUS LOVE NOTE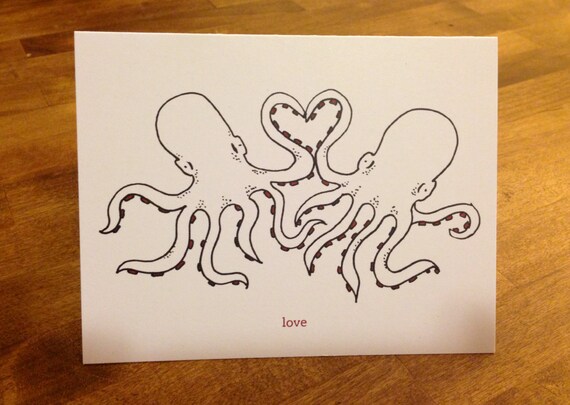 Prepare a love note in advanced for your Bride or Groom. Have the Best Man and Maid of
Honor deliver them minutes before you walk down the aisle. Include how excited/happy/nervous
you are. On a special day you are sharing with so many people it gives you a small private bond.
PURSE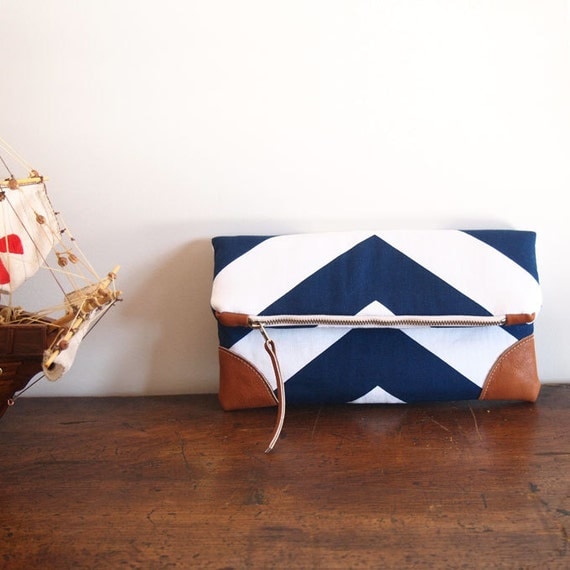 This is literally the most adorable purse I've come across in a while. It's simplicity
and bold pattern are striking but offset perfectly by the leather corners.
What a great idea for a Wedding Planner Gift...WINK WINK!
QUOTED BRACELET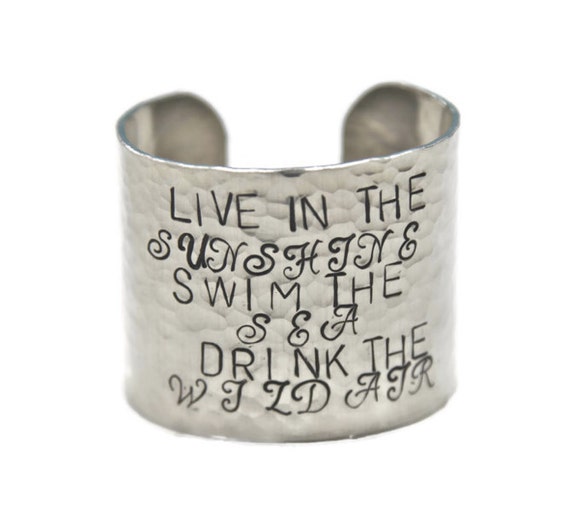 The trick to giving a great Bridesmaid's gift is choosing something unique and sentimental but also
simple and pretty enough to for her to get plenty of use out of it. This awesome piece of jewelry
is all of the above!
ClairAshley
RING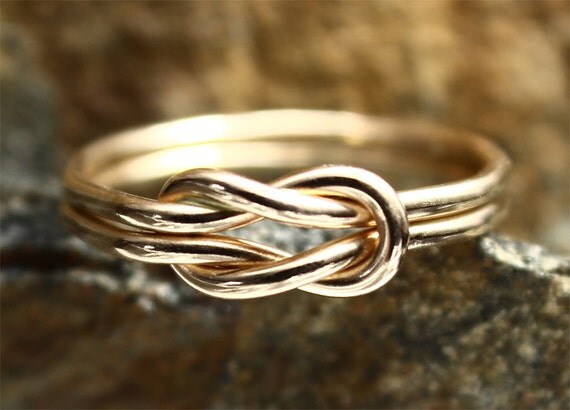 I'm a strong believer in sentimental value over monetary value. A simple ring such as
this is a great engagement ring for a young couple in love.
MountainMetalcraft
SWEETHEART CHAIR SIGNS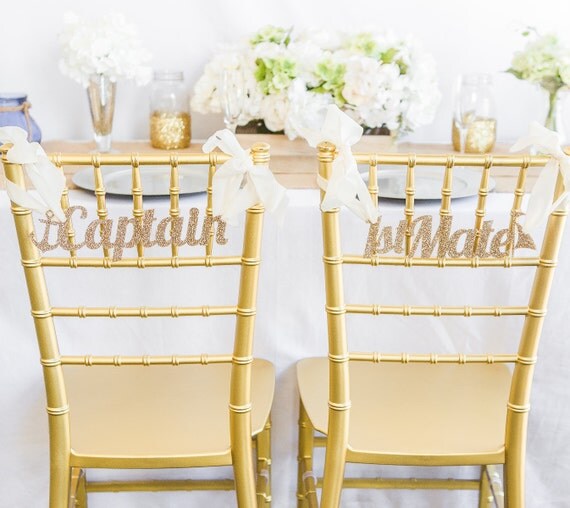 These gold glitter "Captain" and "1st Mate" signs are a playful touch to any Sea-loving Sweetheart Table.
ZCreateDesign
TABLE NUMBERS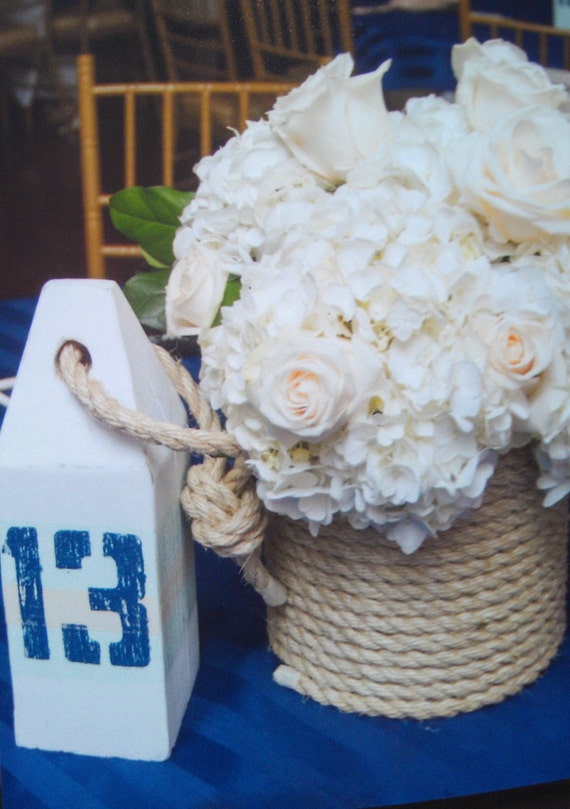 This white buoy with bold blue letters and a knotted accent is theme appropriate, gives the table
some texture contrast and is easily visible to your guests.
UNDERWEAR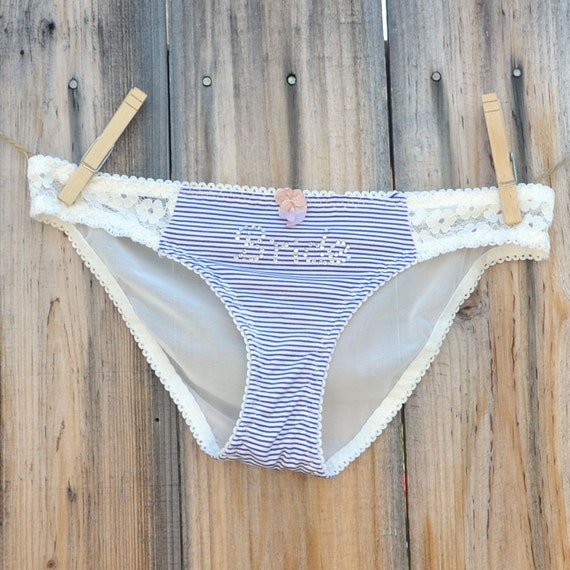 These will be a fun sexy surprise to show off to your new Husband after the Reception ends and
Happily Ever After begins!
bridalparty
VOW BOOK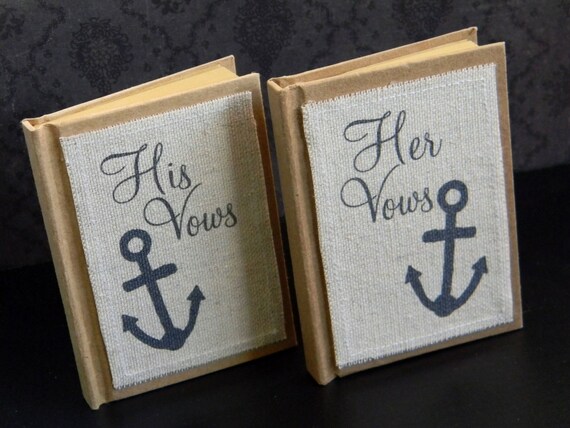 These special little keepsakes are a great way to remember the exact promises you made and
with 50 pages, there is room to write down other fun memories and your experiences as
a newly married couple.
justforkeeps
WHALE FIN ESCORT CARDS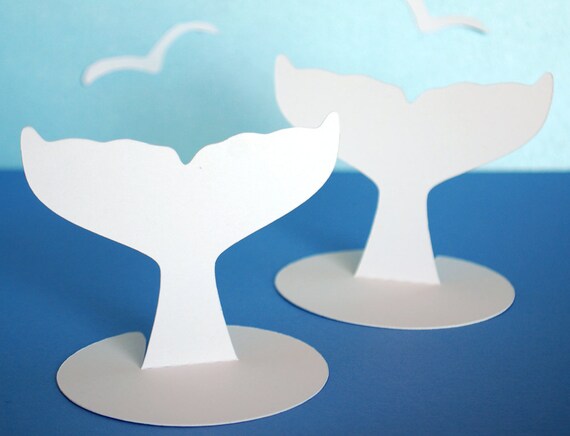 I'm a big fan of handmade Escort Cards. These charming Whale Tales are the perfect
size for your guests names and table numbers, plus they will be a great talking point for guests.
BluefinWorks
X MARKS THE SPOT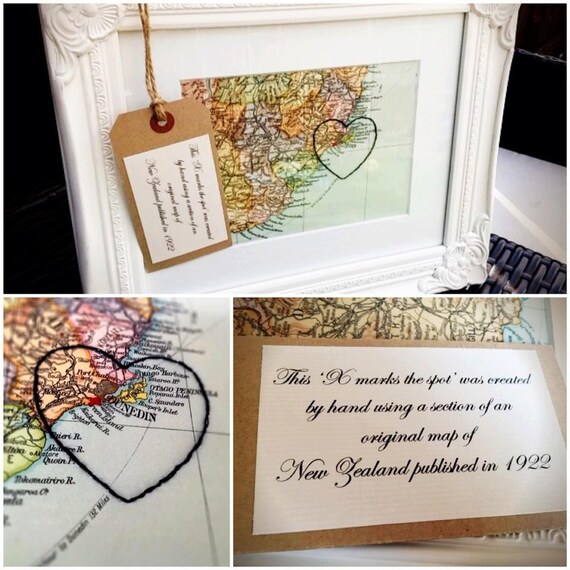 These vintage maps are handpicked and custom made to showcase a heart around each
couple's wedding location. This would be a great 1st Anniversary gift!
HeartShapedHome
YOGA TANK TOP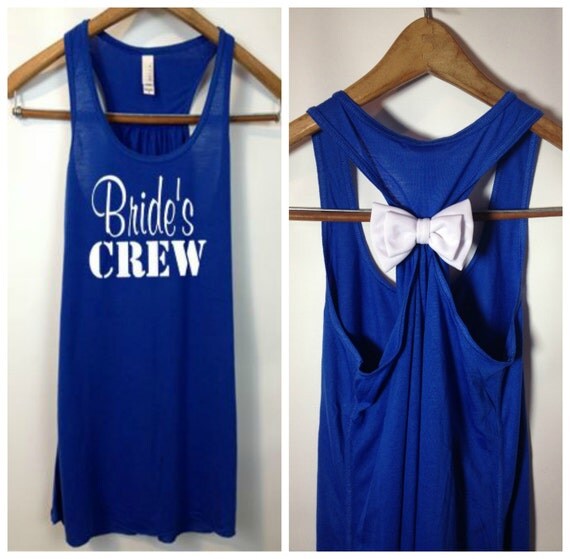 Wear this precious tank while you spend time working out or doing yoga.
BridalBlissCouture
ZIG ZAG STICKERS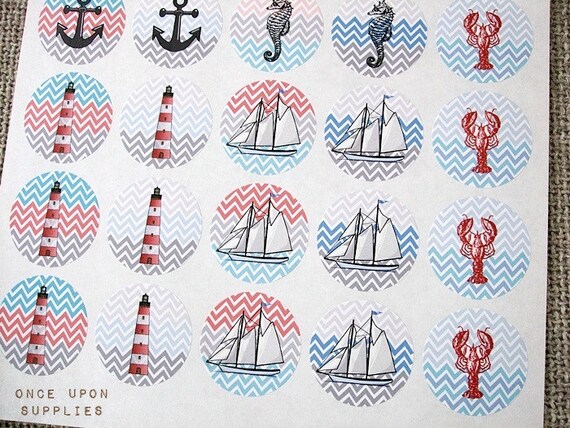 This is an array of Nautical Themed stickers are adorable accents with many uses.
You can seal your envelopes, decorate plain coasters, place on name cards to define different tables,
arrange at the kids table for your small guests to play with and much more.
I always love having these tiny details on hand to add on when something needs an extra pop.
OnceUponSupplies
Thank you so much to all the amazing stores that allowed me to feature their pretty products.
Please leave comments or questions below. I'd love to hear what you think about the selections I chose, whether you are getting married or already married and if you are thinking of having a Nautical Theme.
Have a lovely week! xo